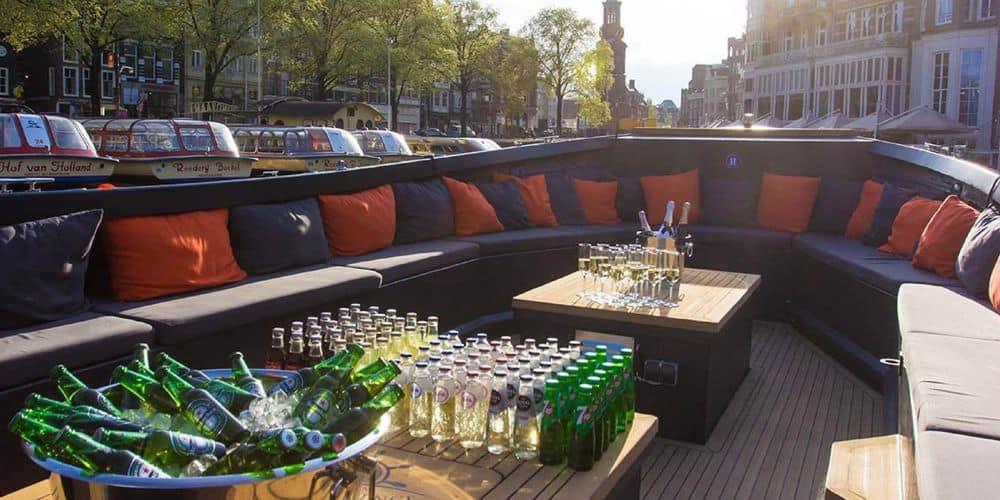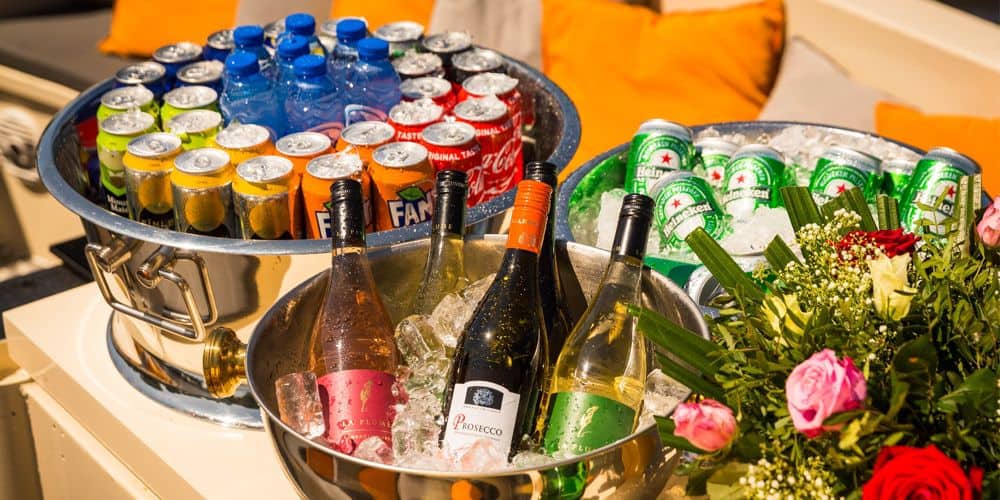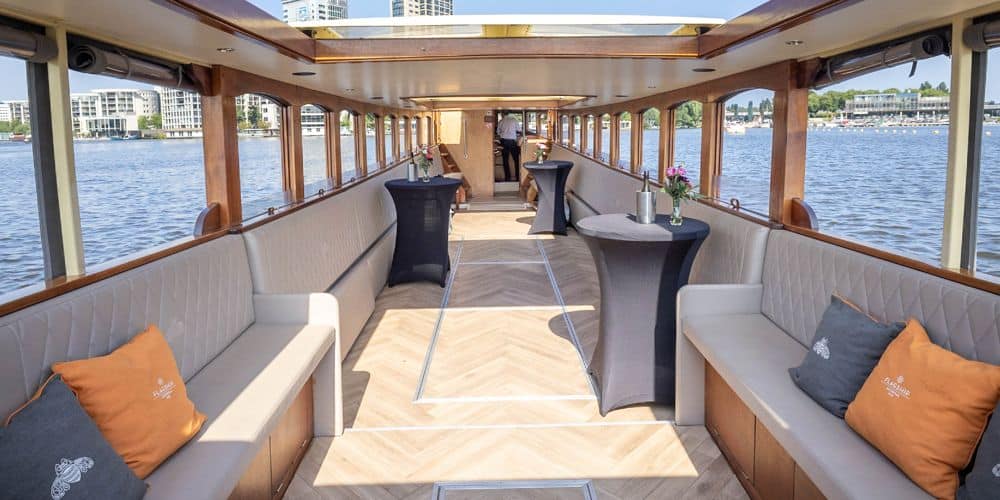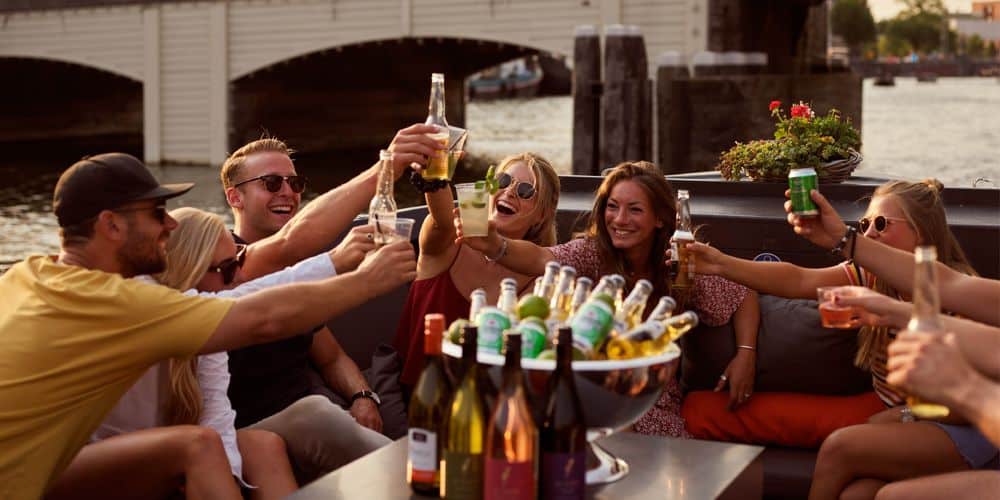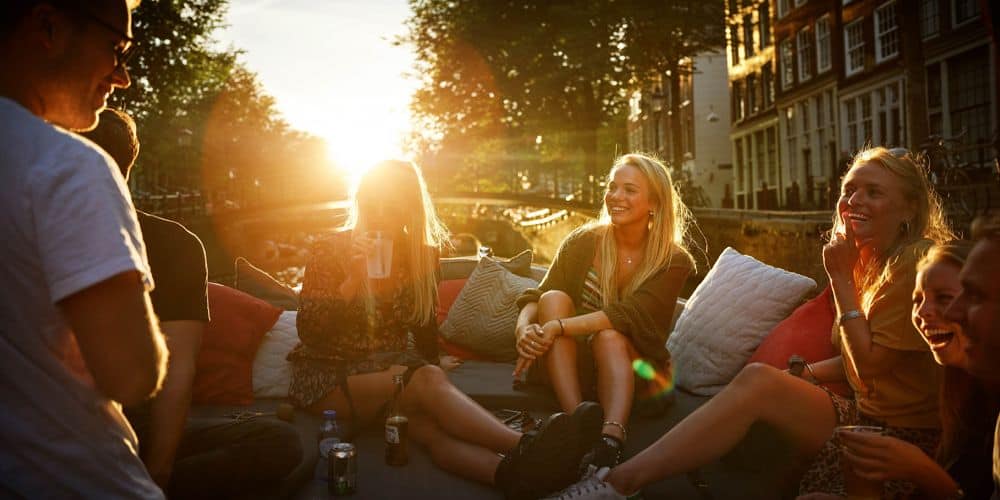 Unique drink/party location
Unlimited beer, wine & soft drinks
Private boat with skipper
Is it your birthday, are you organizing a company party, have you achieved a special milestone or is there another reason for a party? Then come aboard the party boat Amsterdam!
Features off the Party boat Amsterdam
Inclusive en optional
Inclusive
Unique drink/party location
Unlimited beer, wine & soft drinks
Private boat with skipper
Optional
Exciting bachelor package
Something to celebrate? Time for a celebration? Come aboard the party boat Amsterdam!
Welke boot je ook kiest, wij creëren de ideale partyboot voor jouw volgende feestje op de Amsterdamse grachten. Je kunt kiezen voor een sloep of salonboot. Al onze feestboten kunnen overdekt en zijn verwarmd, hiermee garanderen wij een onvergetelijk feest op het water tijdens ieder seizoen! 
You can opt for an open boat or saloon boat. All our boats can be covered and heated, thus guaranteeing an unforgettable party on the water during every season! Prefer an intimate dinner?
By rearranging the furniture on the boat, we can set up for a floating dinner. Let us know what you are celebrating and how you want to do this, we can meet most requests. Let's make a great trip together. Book today.
Our standard party boat is a good time, our package deals make it even better
The advantage of booking your party boat in Amsterdam through Bootuitjes.nl is that we can do more than just take care of the location and the drinks. Make your party extra special by booking one of our additional packages.
BBQ Package
A tasty selection of meat, veggies and/or fish, a grill master, unlimited drinks and a fantastic view. This package brings summery BBQ vibes to your party, no matter what time of year it is.
Oyster girls (or boys!)
Together with "meisjes met smaak" (girls with taste) we serve you fresh oysters. Surprise your guests with this tasty treat while you cruise along the canals. The oysters are served from the belt with lemon, pepper or even pepper vodka! Oysters not really your thing? No worries, we have a full range of tasty appetizers that we would love to serve you and your guests.
Silent disco
With the silent disco the party boat Amsterdam becomes even more fun! Go crazy with the same songs or listen to your own favorites from your playlist. Will we see you on the dance floor?
Wine tasting package
Attention wine lovers! We can add to the party boat experience with a real wine tasting on board. Together with a wine expert, you will discover five different wines and learn to recognize the different types of grape. Choose between an Italian or European tasting and enjoy!
High tea package
Enjoy sandwiches, quiche, scones, and bonbons with the beautiful Amsterdam city center as a backdrop. Perfect for a relaxed drink, baby shower or family outing. Experience the city, while enjoying the best food. Look at the page, for more information.
Included in the party boat Amsterdam
Open bar, unlimited prosecco, beer, and soda, 2-hour private boat tour through Amsterdam and A skipper that shows you everything Amsterdam has to offer
How are our outings? Hear it from someone else.
Frequently asked questions
Similar packages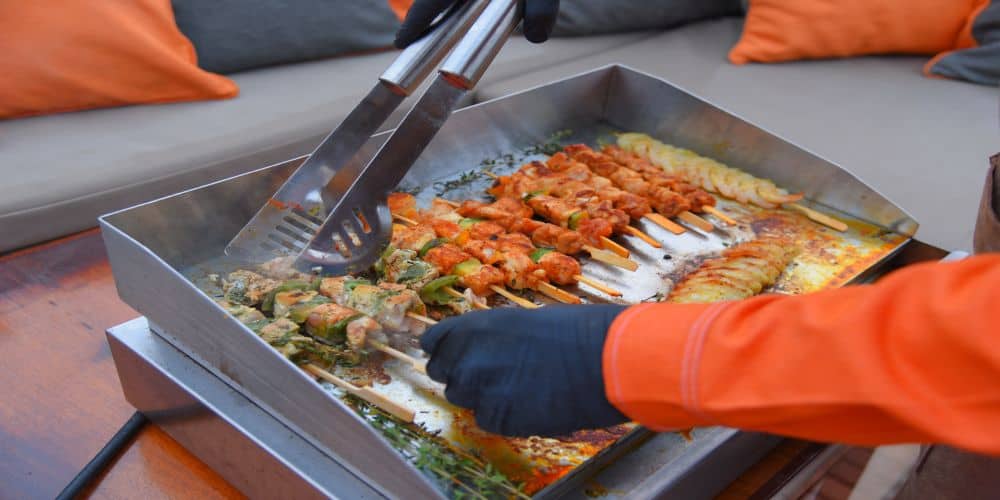 BBQ dish (also vegetarian!)
Open bar and private boat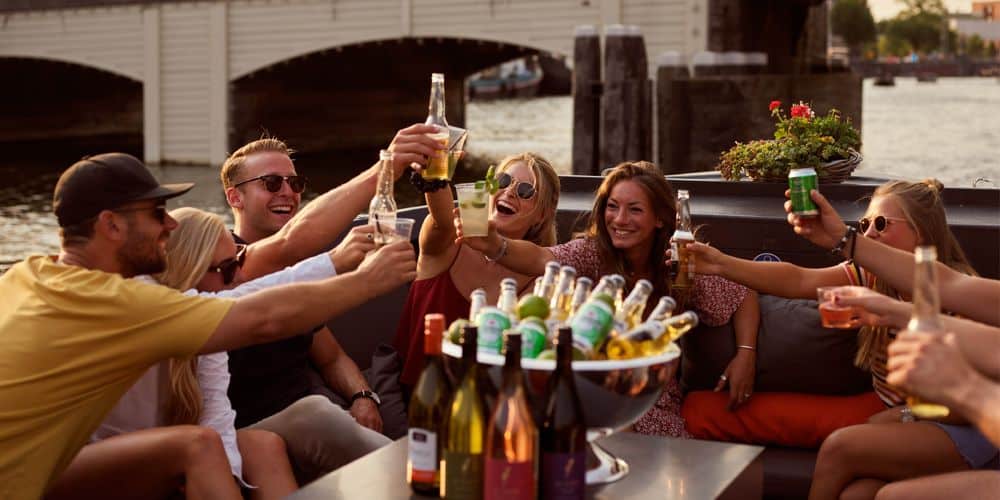 Private boat with skipper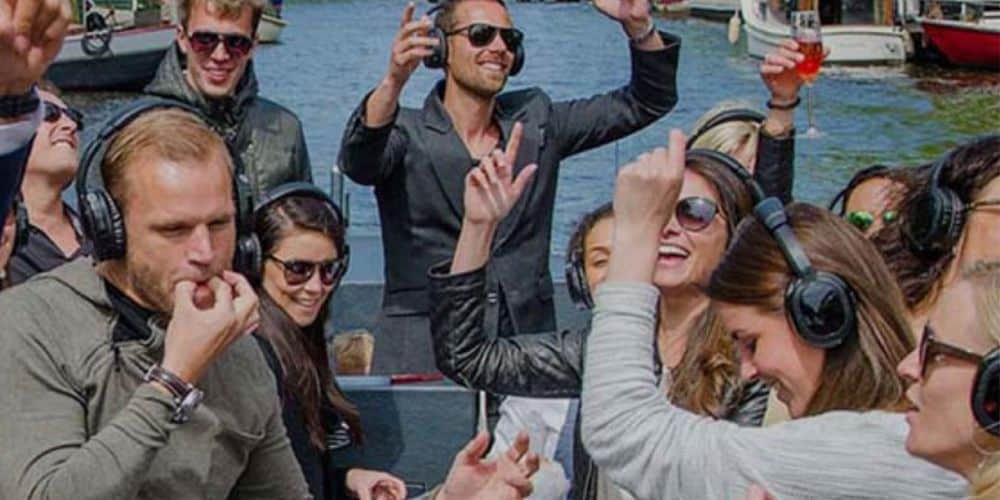 Silent Disco Boat Amsterdam
Unlimited wine, beer and soft drinks
Private boat with skipper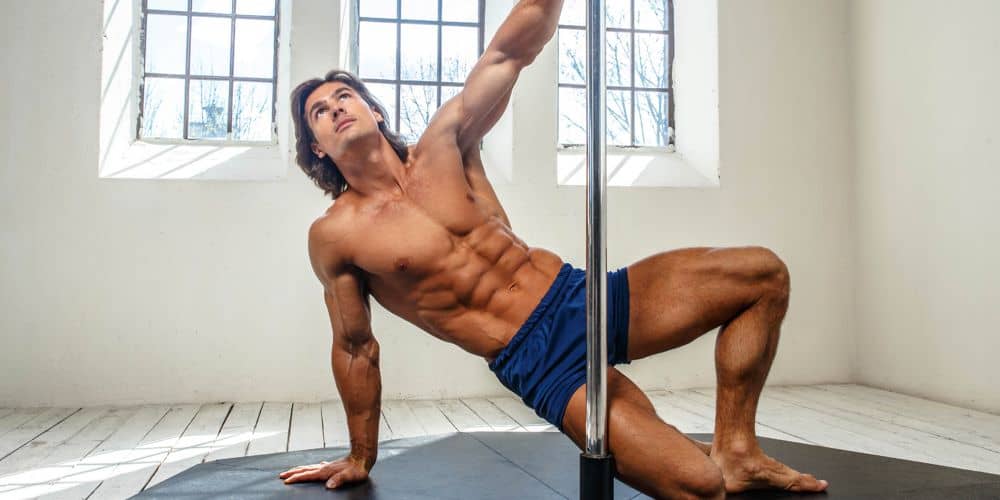 Magic Mike Boat Amsterdam
Private boat with skipper
Unlimited beer, wine & soft drinks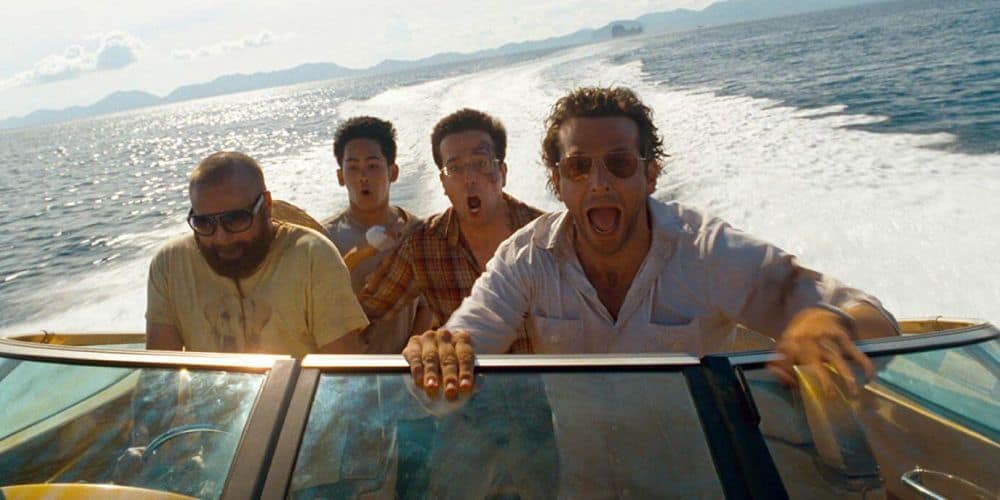 Bloody hot striptease act
Private boat with skipper
Unlimited beer, wine and soft drinks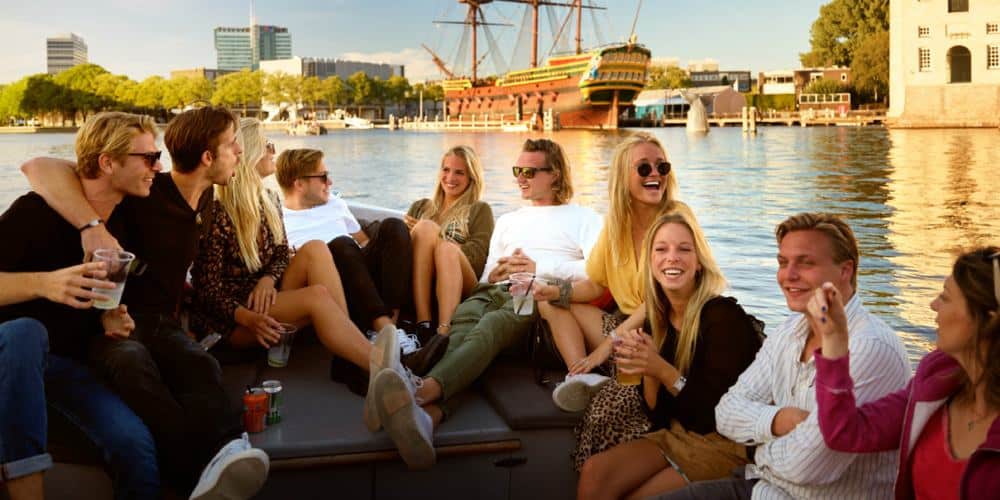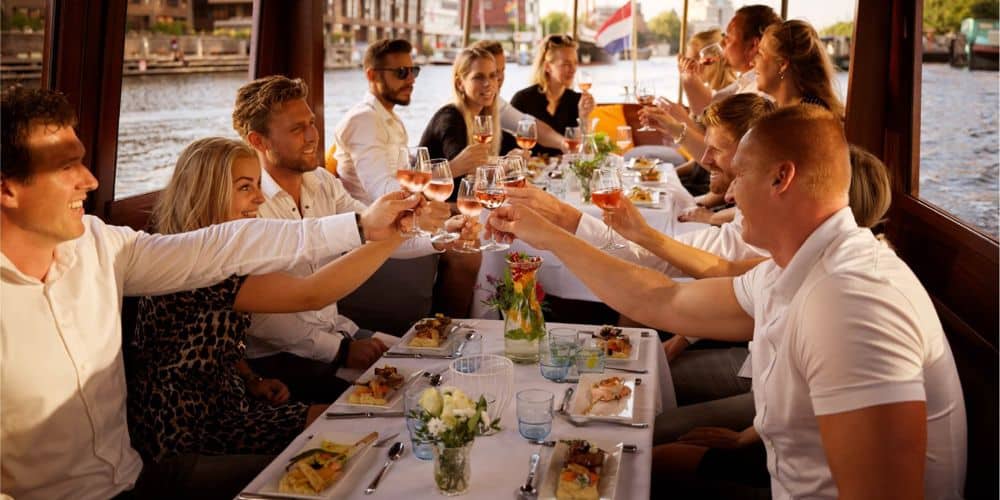 Lunch/brunch boat Amsterdam
Open bar and private boat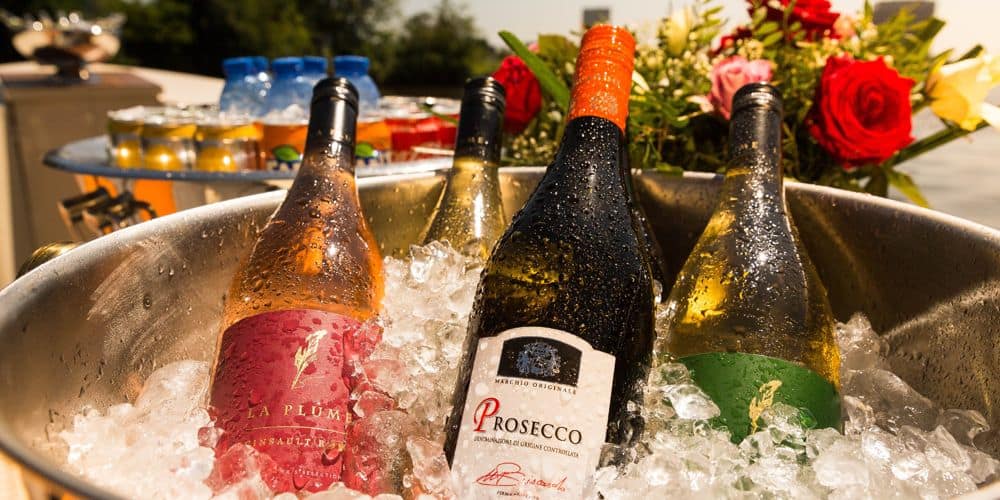 Prosecco cruise Amsterdam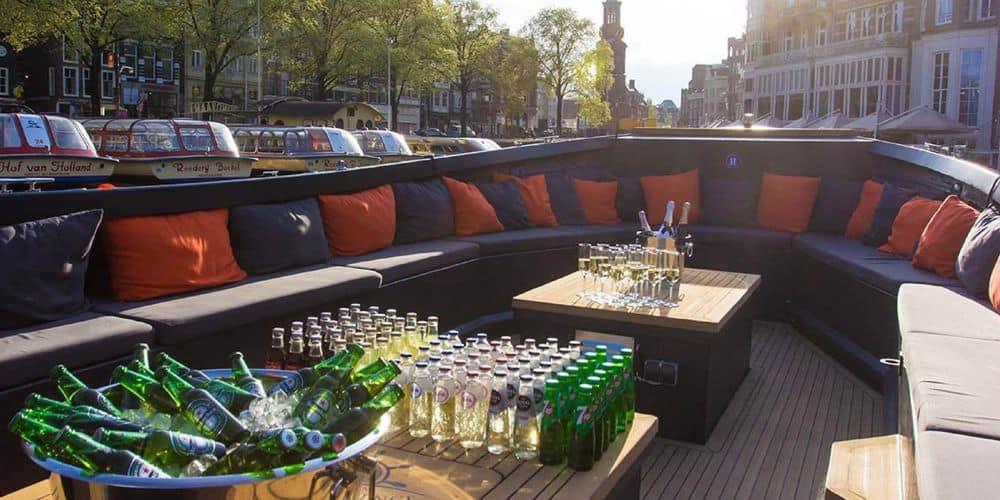 Unique drink/party location
Unlimited beer, wine & soft drinks
Private boat with skipper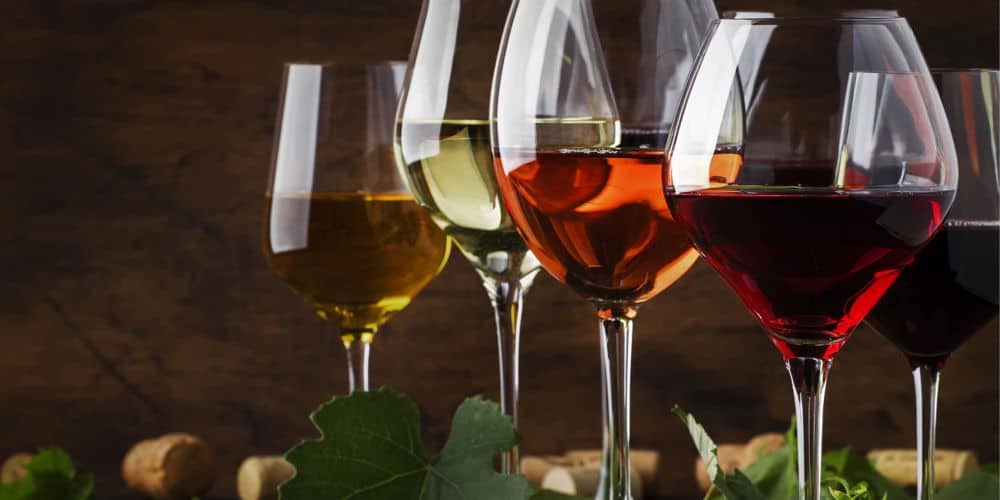 Wine tasting cruise Amsterdam
private boat with skipper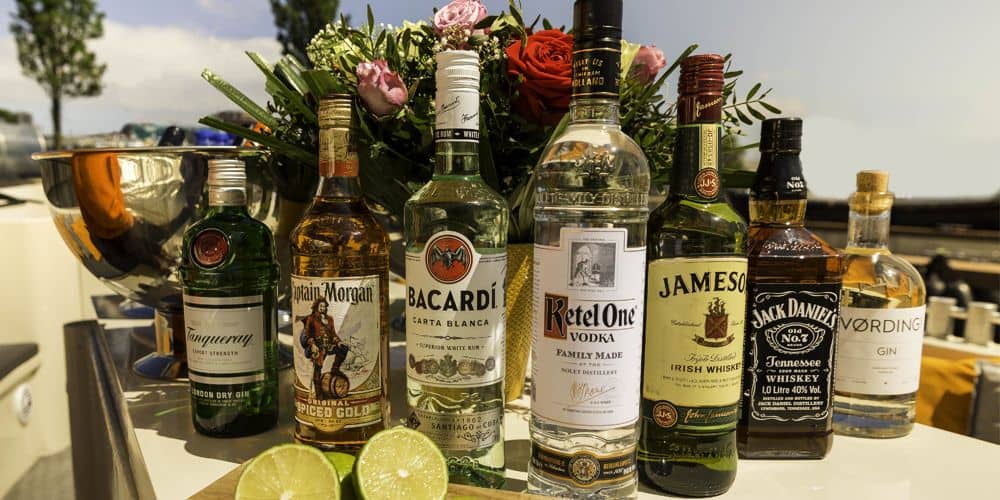 Cocktail cruise Amsterdam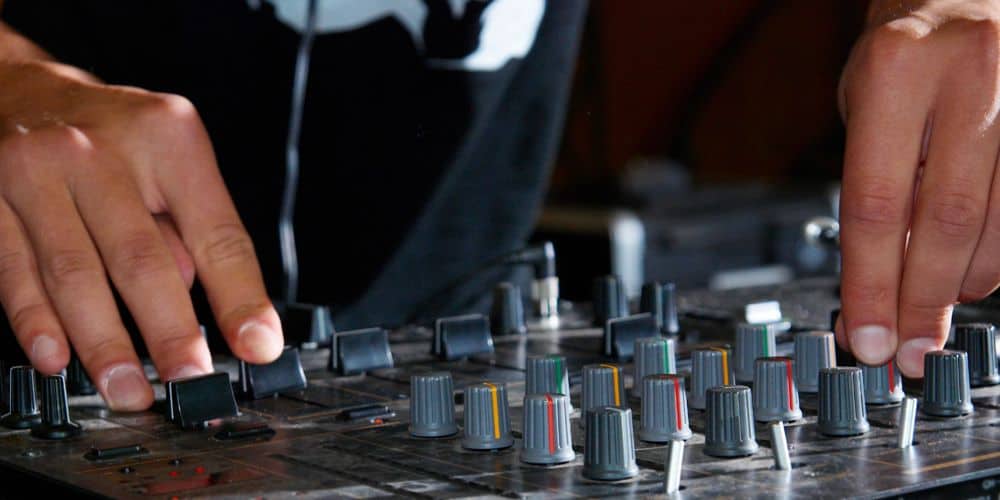 Cruising Music bar Amsterdam
Private boat with skipper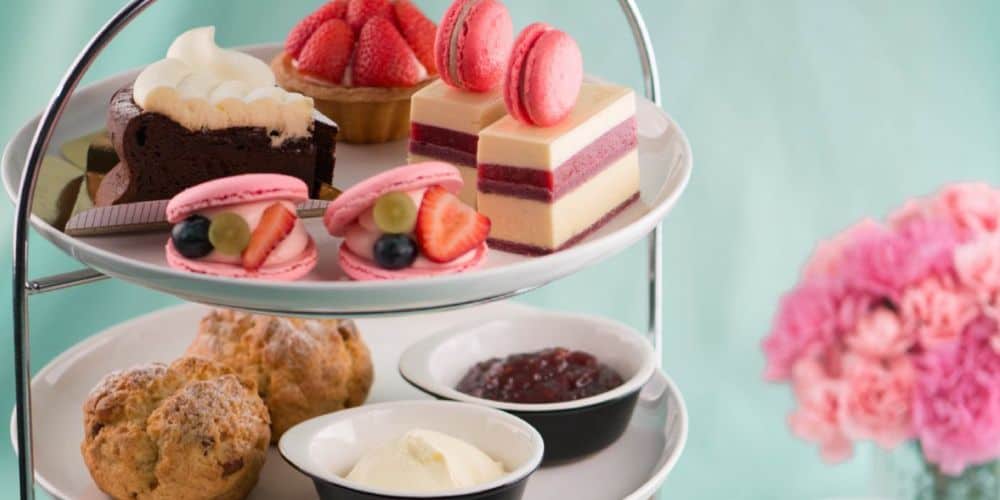 Private boat with skipper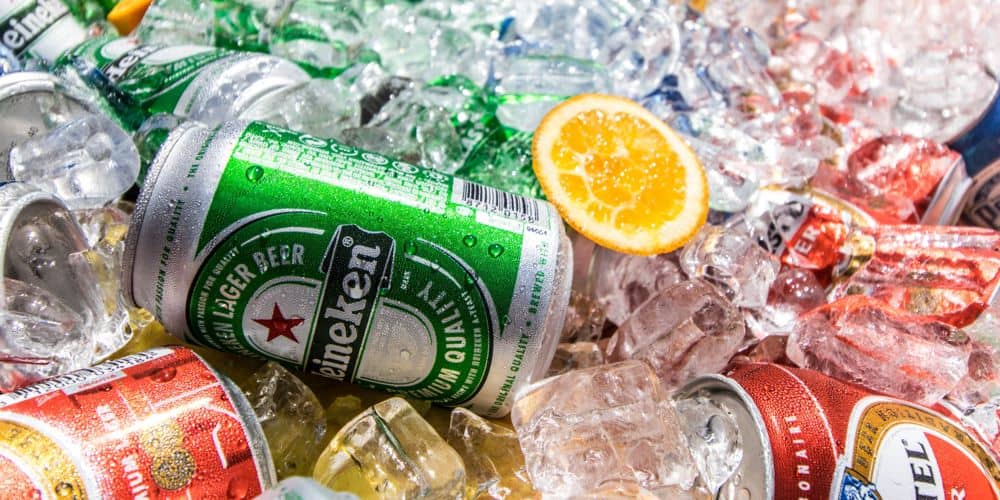 Four cans of chilled beer p.p
Private boat with skipper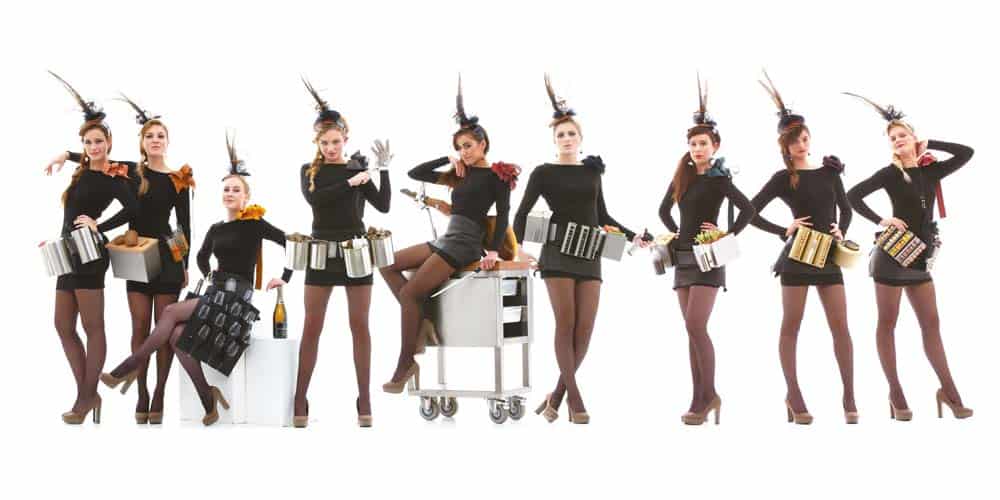 Private boat with skipper