Cocktail cruise Amsterdam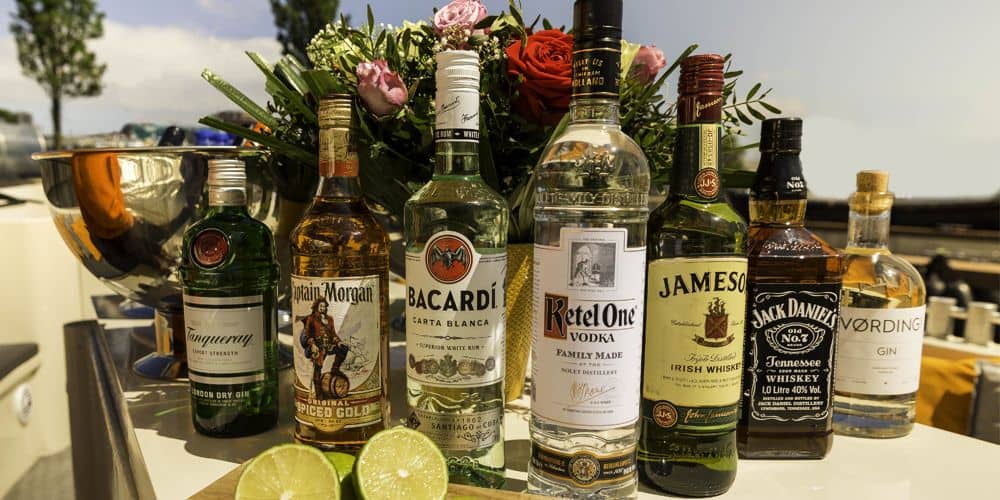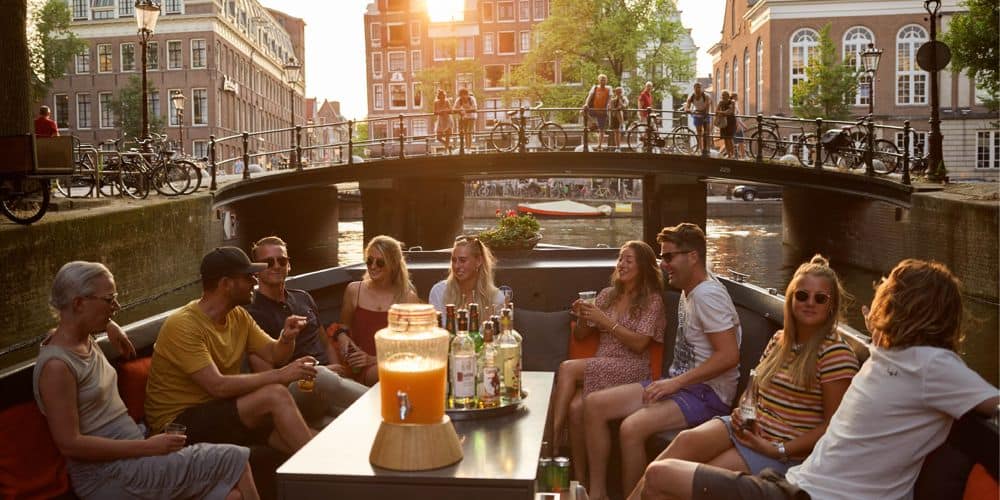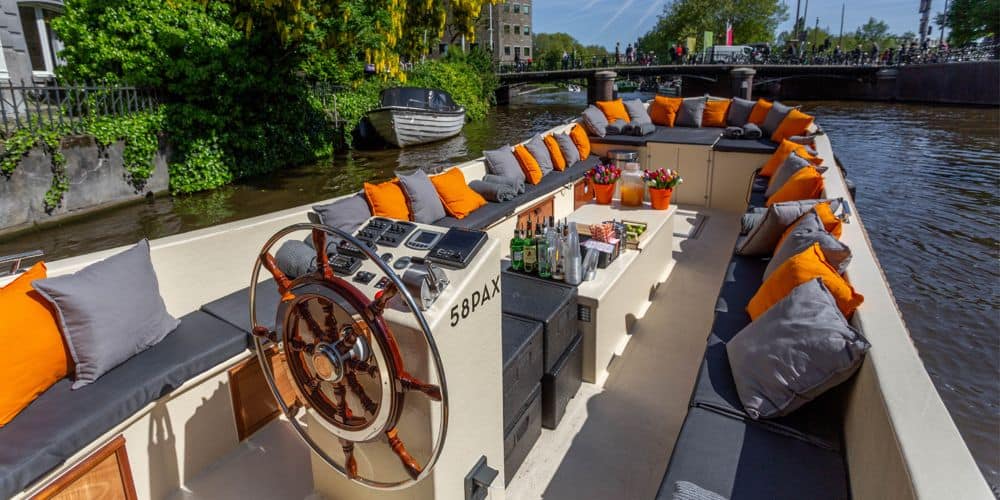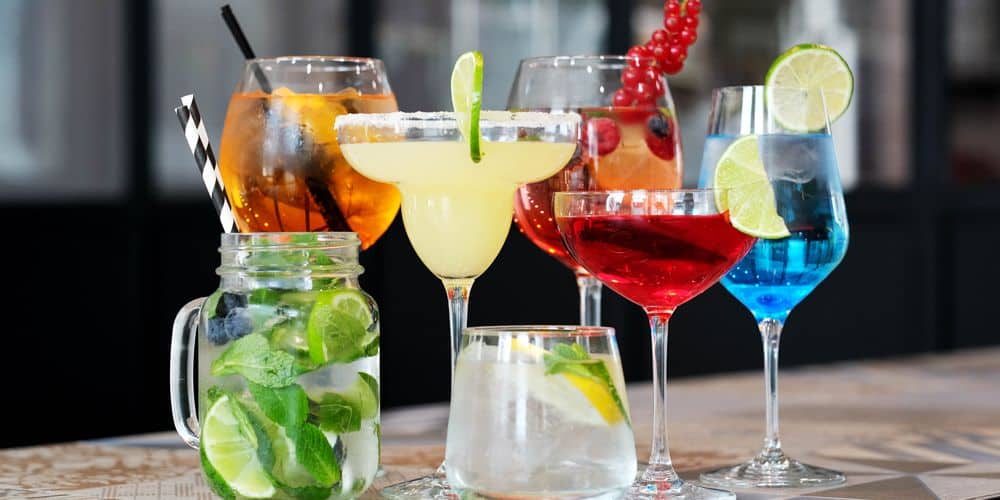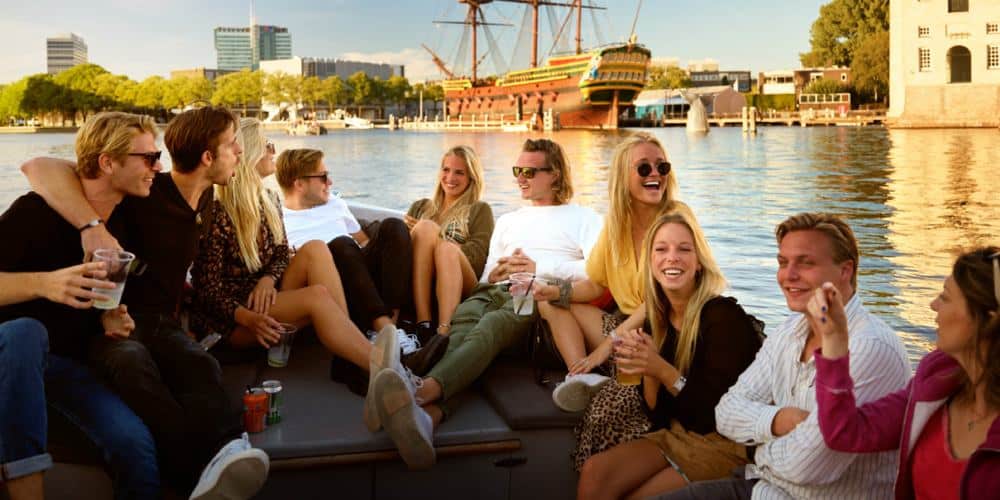 Cocktail cruise Amsterdam
On this cruise you will not only enjoy the most beautiful places in Amsterdam from the water, but also the tastiest cocktails! Especially a fan of gin and tonic? Then take a look at our gin & tonic boat page.
Features off the Cocktail cruise Amsterdam
Enjoy a delicious cocktail, while cruising the Amsterdam canals.
Picture this, the sun is shining, the wind is in your hair, you are with all your friends and in you hand there is a delicious cocktail!
And this all while you are cruising the canals of Amsterdam. This trip is going to be hard to forget. While the boat takes you to the best spots in Amsterdam, you will be drinking the best cocktails. What do you choose? Your favorite cocktail or the one you always wanted to try?
Enjoy the tropical cocktails while cruising the beautiful canals of Amsterdam on a classical saloon boat. You won't have to worry about anything, the skipper will take you to all the best places!
Are you looking for a fun way to discover Amsterdam or a unique bachelor party? The cocktail boat will be the perfect group activity in Amsterdam!
How are our outings? Hear it from someone else.
Frequently asked questions
Similar packages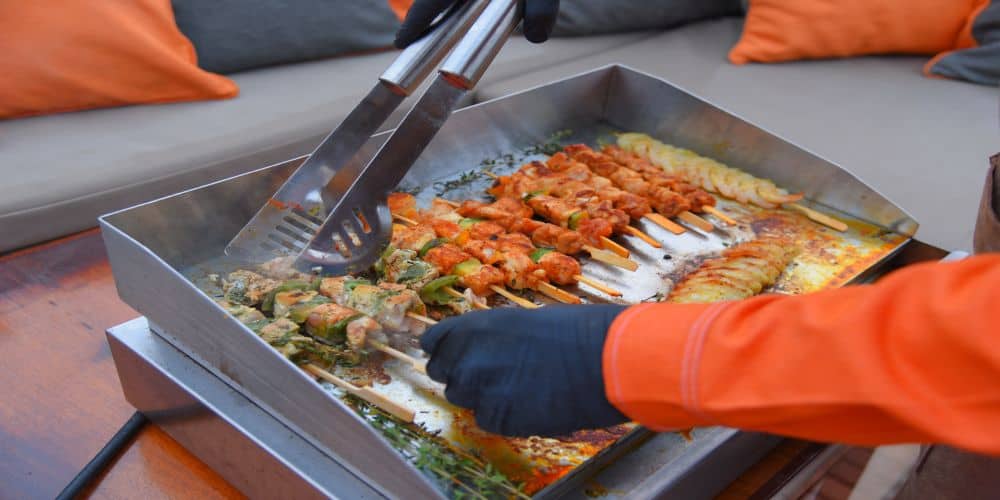 BBQ dish (also vegetarian!)
Open bar and private boat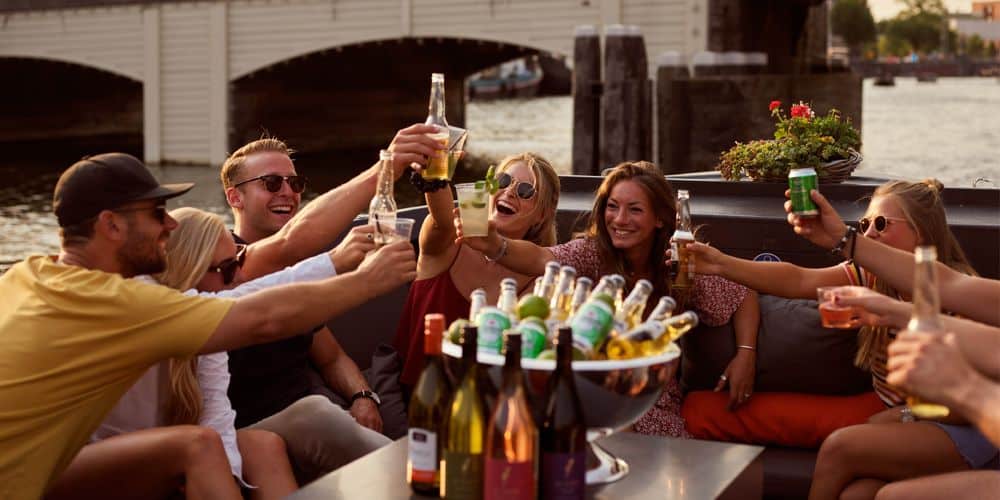 Private boat with skipper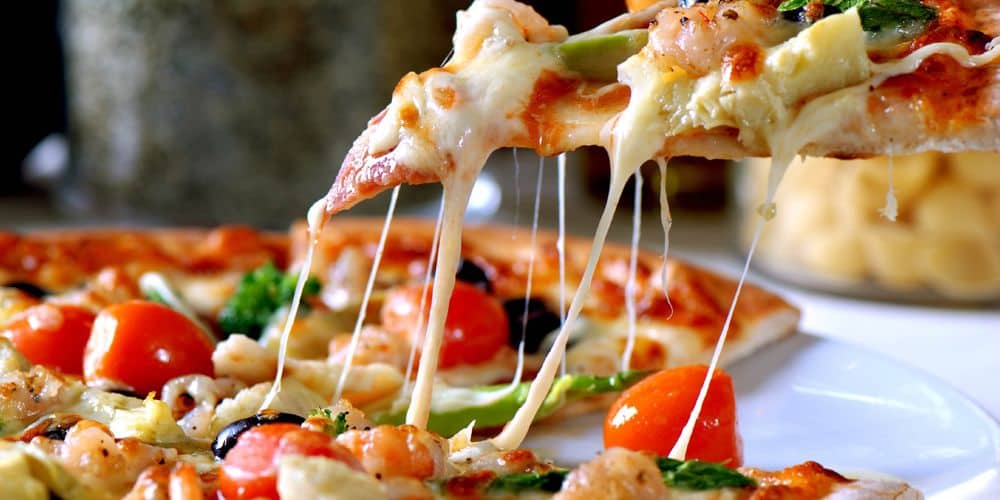 Private boat with skipper
Unlimited beer, wine & soft drinks.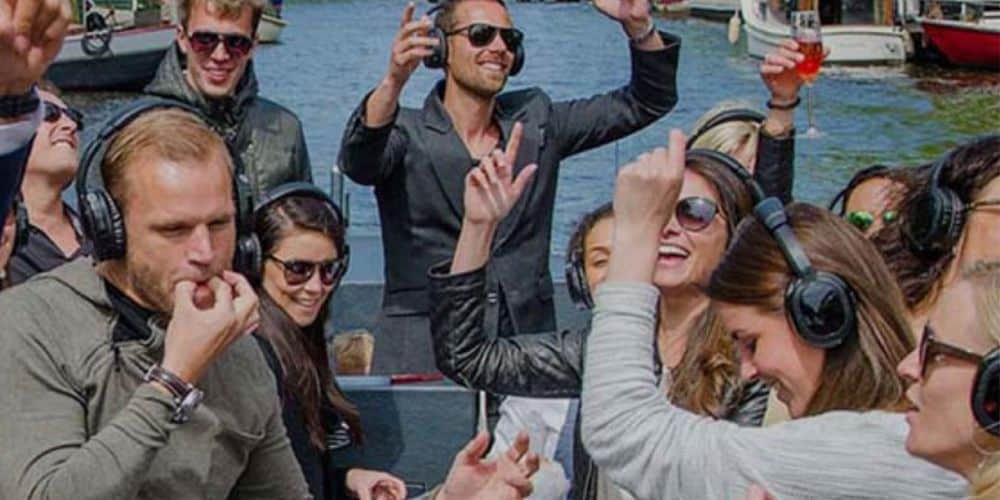 Silent Disco Boat Amsterdam
Unlimited wine, beer and soft drinks
Private boat with skipper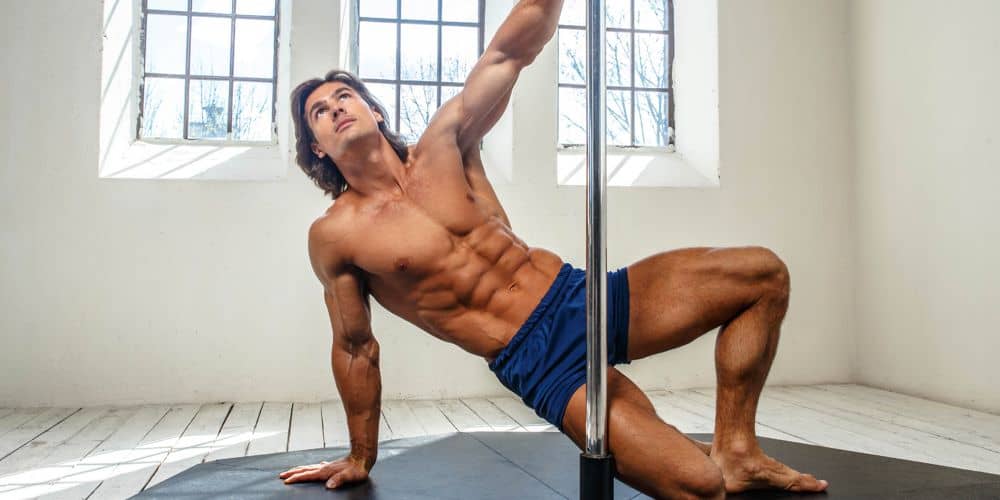 Magic Mike Boat Amsterdam
Private boat with skipper
Unlimited beer, wine & soft drinks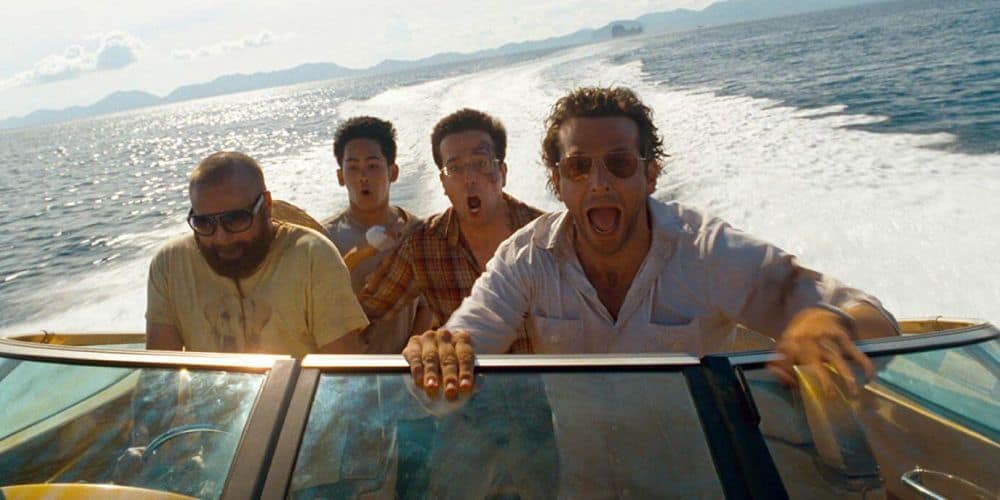 Bloody hot striptease act
Private boat with skipper
Unlimited beer, wine and soft drinks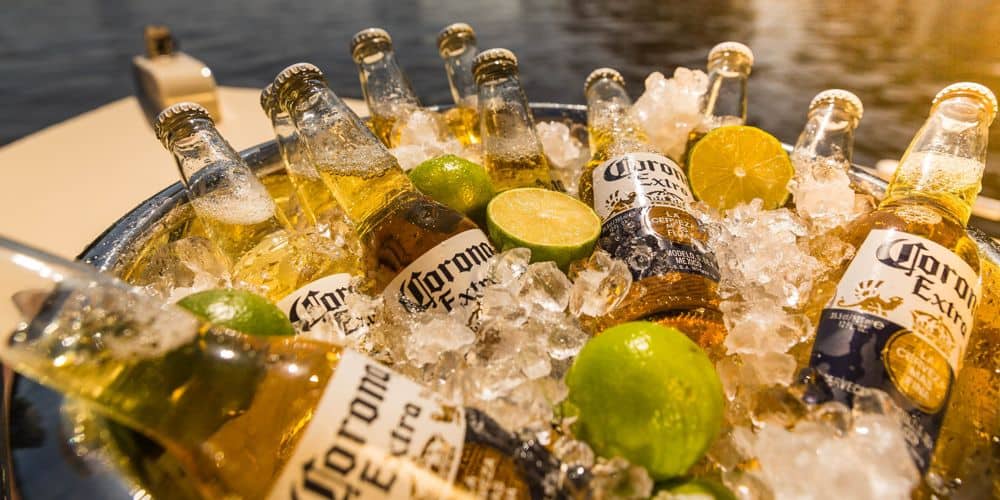 Unlimited beer, wine & soft drinks
Private boat with skipper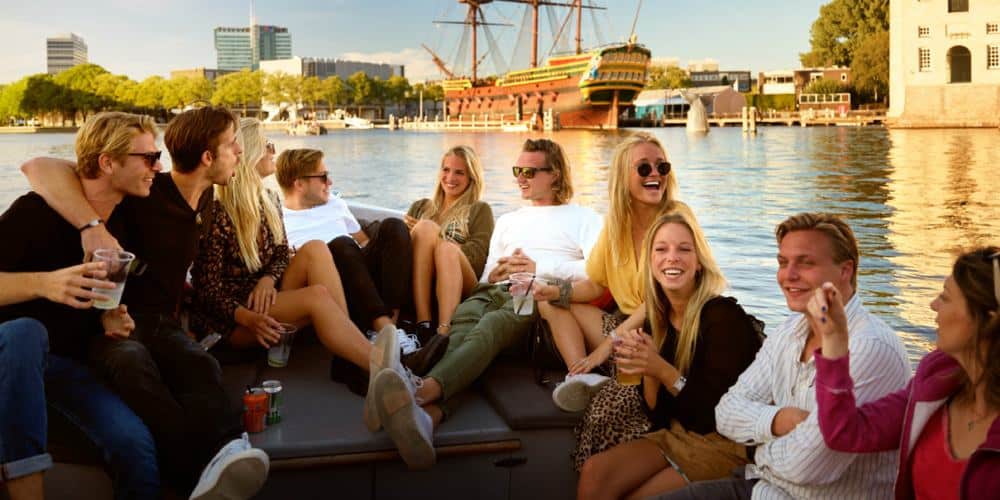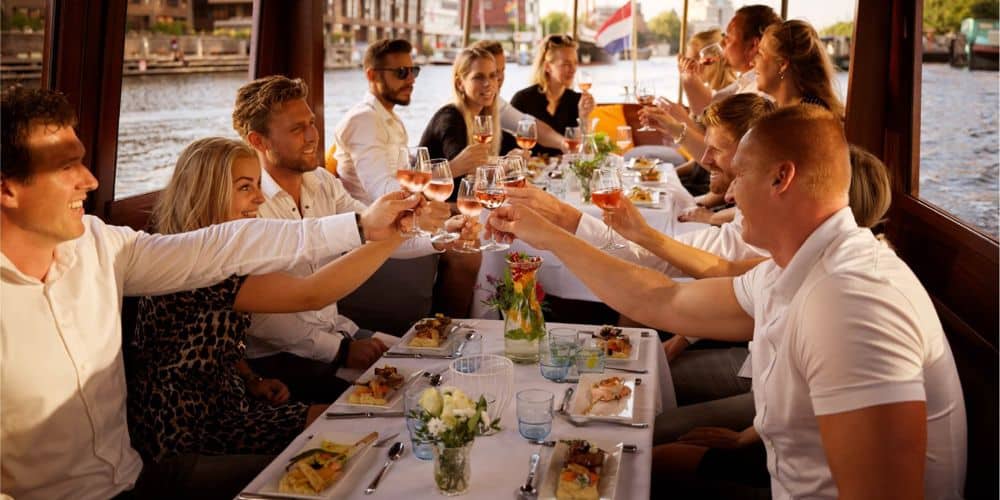 Lunch/brunch boat Amsterdam
Open bar and private boat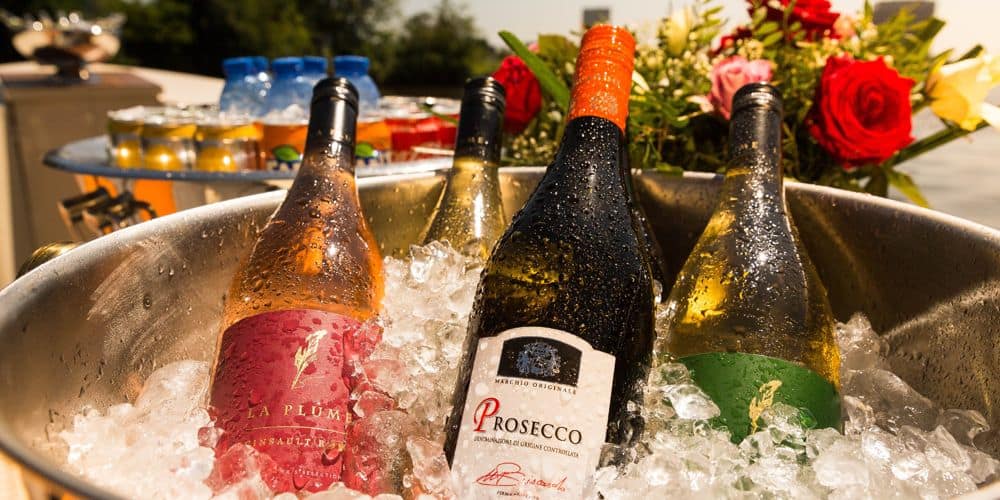 Prosecco cruise Amsterdam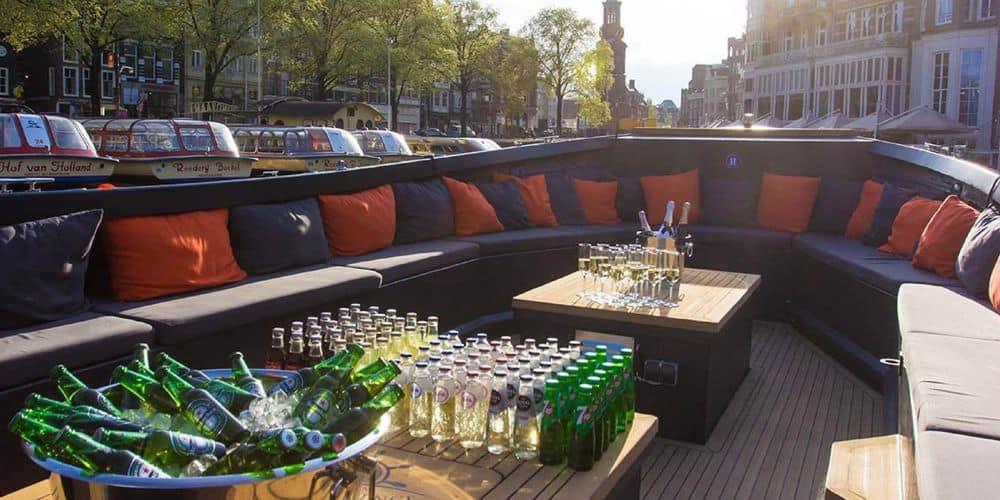 Unique drink/party location
Unlimited beer, wine & soft drinks
Private boat with skipper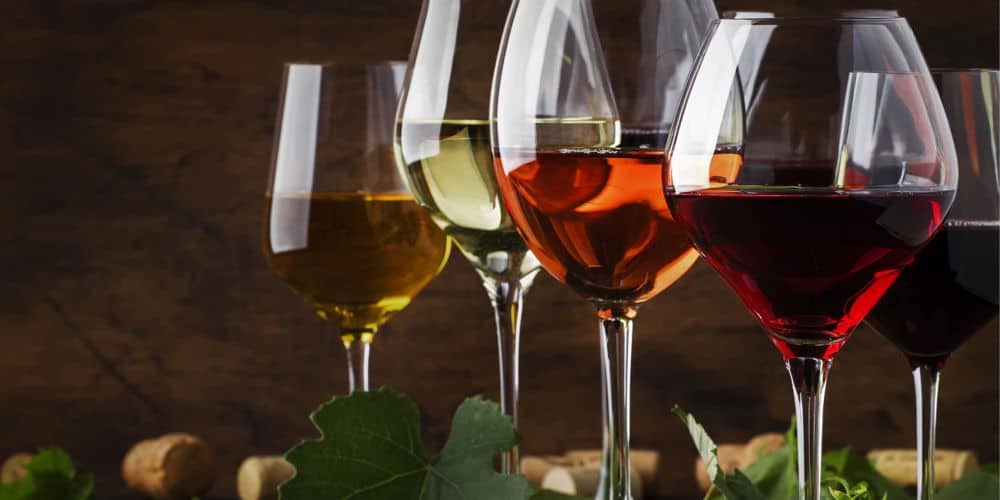 Wine tasting cruise Amsterdam
private boat with skipper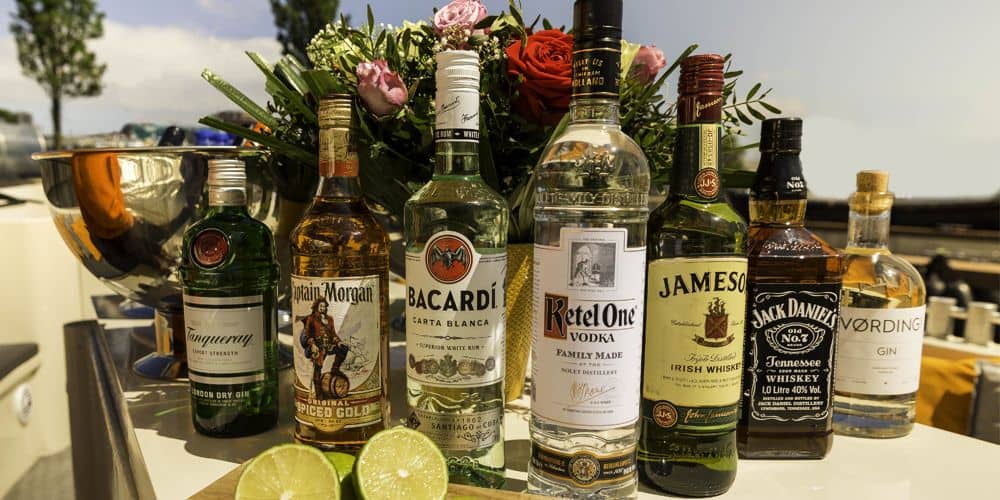 Cocktail cruise Amsterdam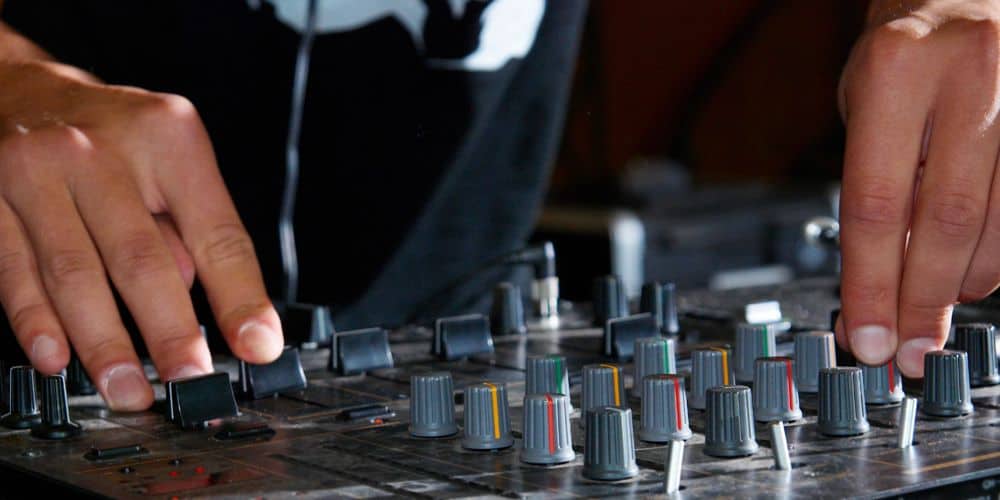 Cruising Music bar Amsterdam
Private boat with skipper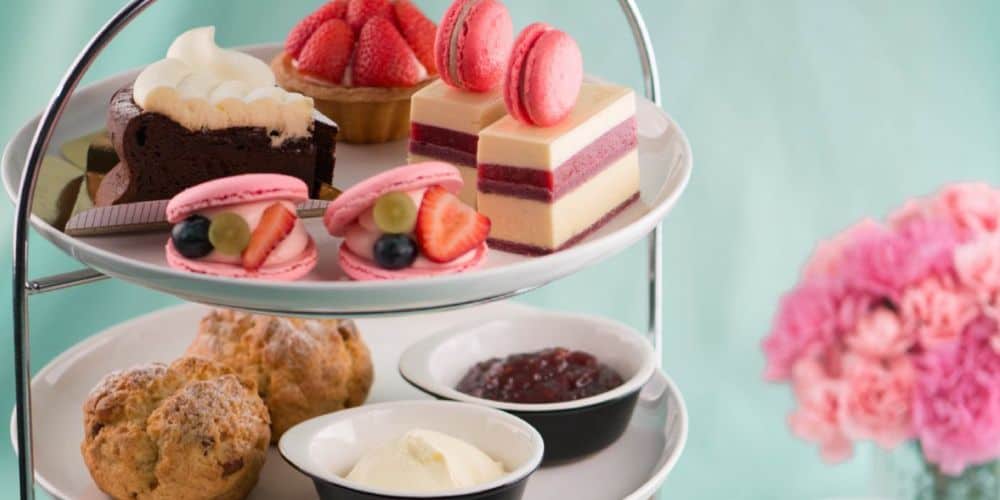 Private boat with skipper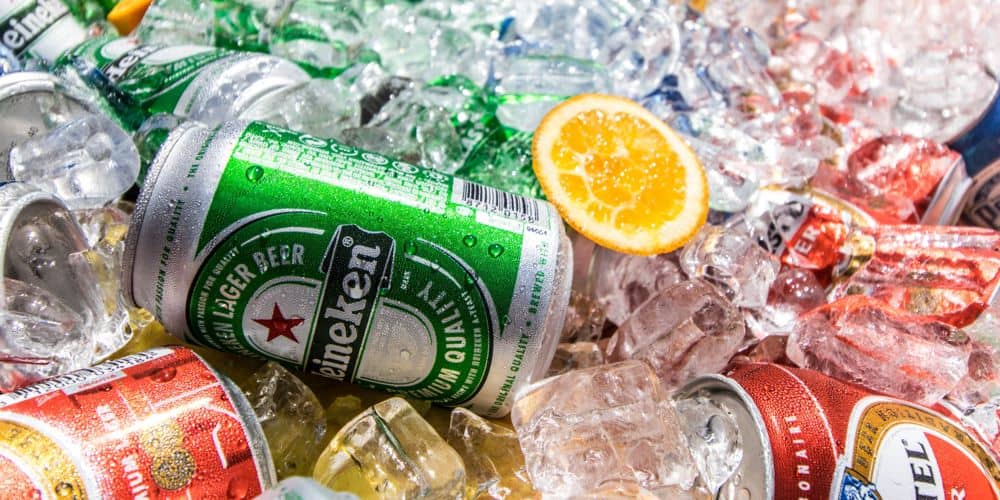 Four cans of chilled beer p.p
Private boat with skipper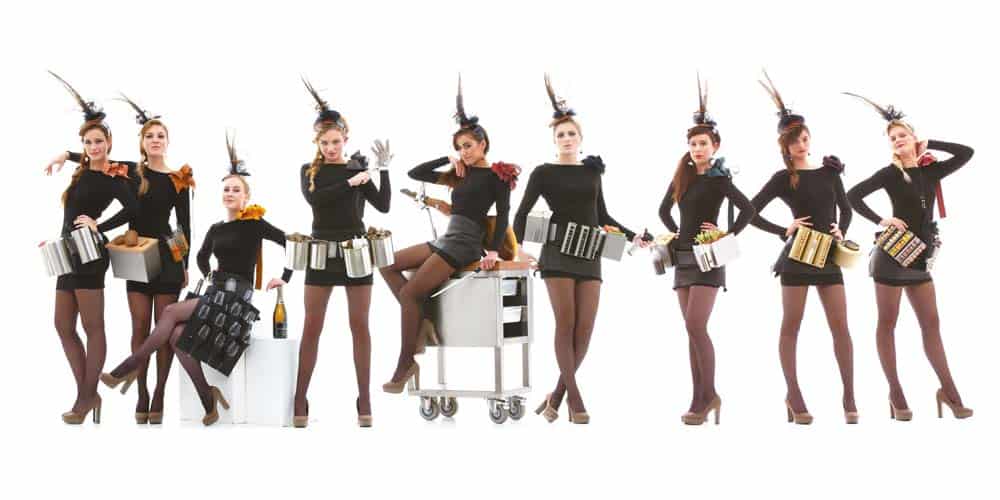 Private boat with skipper