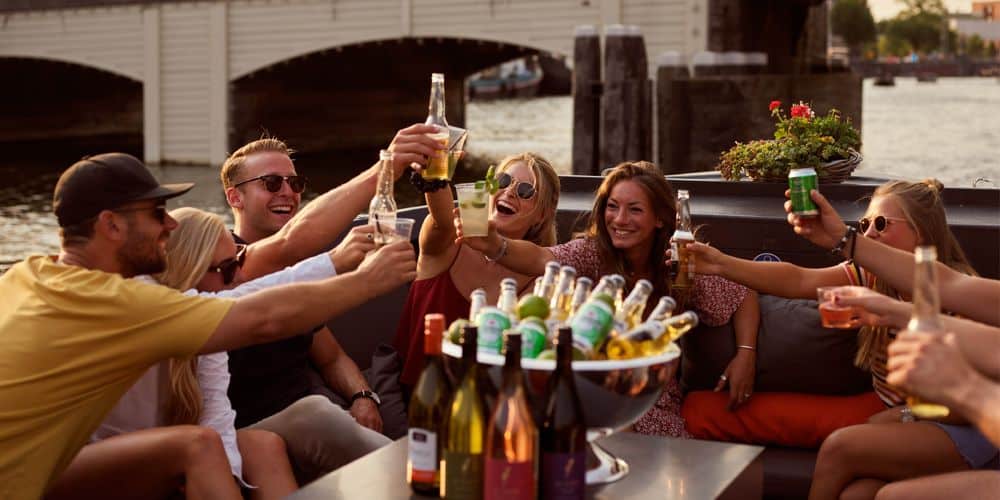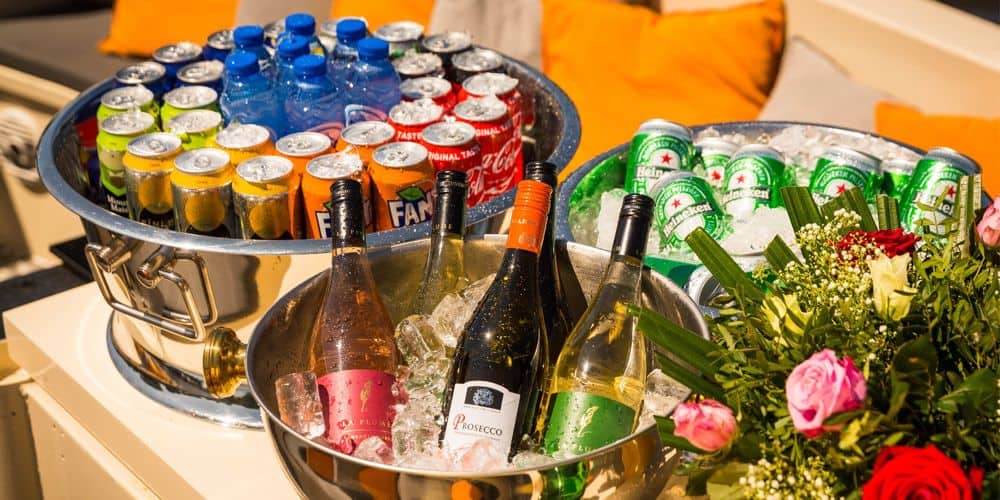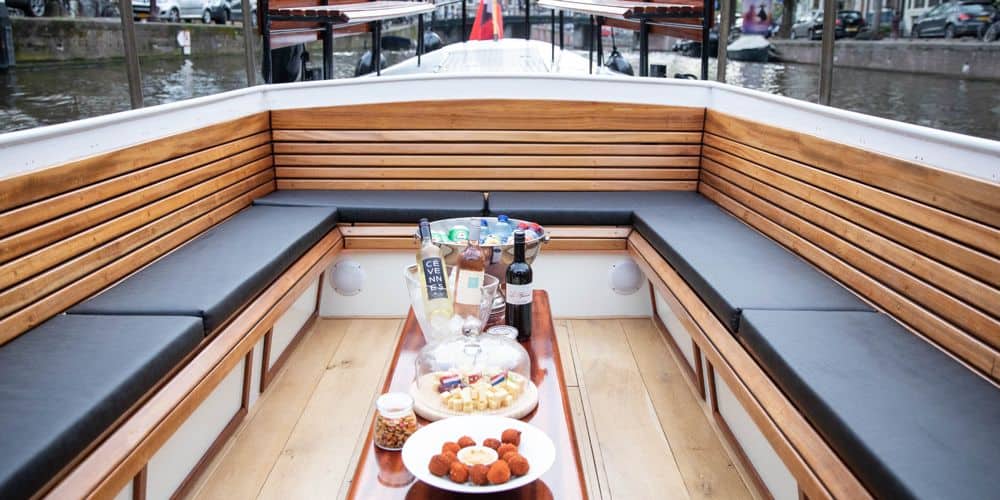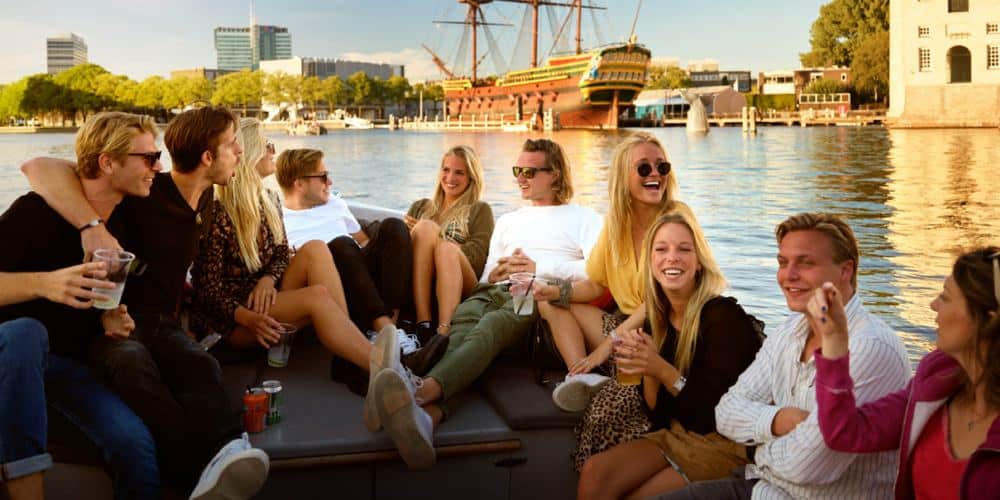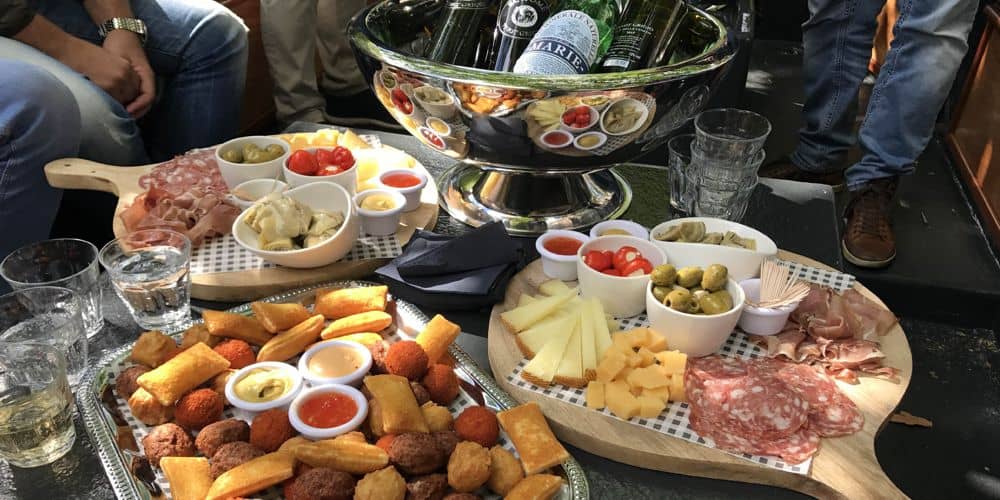 Private boat with skipper
Do you want to organize the best happy hour in the Netherlands at a unique location? Then the Happy hour boat Amsterdam is for you! Cruise along the Amsterdam canals while everyone gets to enjoy unlimited wine, beer, and soda.
Features off the Happy Hour boat
Inclusive en optional
Inclusive
Private boat with skipper
Optional
Spannend vrijgezellenpakket
With the happy hour boat on the canals of Amsterdam
The happy hour boat Amsterdam guarantees you will have a memorable event. And although good weather is obviously a plus, it is not a requirement. We have several boats in our fleet that can be used for events year-round.
Kom aan boord voor een vrijgezellenfeest, borrel met collega's of een gezellige middag met familie en vrienden. Onze schipper verwelkomt je graag met zijn open bar (wijn, bier en fris) en voor de hongerige passagiers kunnen we ook fingerfood regelen.
In addition to our standard happy hour package, you can book additional options to make the event extra special. How about an extensive selection of appetizers, oysters or perhaps a fully catered BBQ? Whatever you have in mind, we are happy to arrange the best happy hour on the water!
Trommel al je borrellustige vrienden op en vaar een van onze bijzondere routes door Amsterdam. Onze ervaren schippers laten je graag de leukste plekjes van de stad zien. Geniet in de zomer van een open boot die je de mooiste plekjes van Amsterdam laat zien, in de winter zit je er warmpjes bij terwijl je 's avonds de prachtige sculpturen van het Amsterdam Light Festival voorbij ziet gaan.
A blueprint to the best happy hour in the water

Step 1 – Pick the perfect party
A successful happy hour starts with great people. You can invite a minimum of 10 and a maximum of 100 passengers for this happy hour on the water. Whether it's friends, family or your colleagues … make sure everyone takes their sea legs! Are you with fewer than 10 people? Please contact us, we can also arrange a perfect boat trip for smaller groups.
Step 2 – Pick the perfect boat
Het perfecte gezelschap is uitgenodigd, nu de perfecte boot! Die is natuurlijk voor iedereen anders. Gelukkig hebben wij boten voor allerlei events in onze vloot. Van een moderne sloep tot een chique salonboot, voor grote of voor kleinere gezelschappen, er is altijd een boot die past.
Step 3 – Make sure that there are drinks for everyone!
We can't deny it, drinks are an important part of happy hour. Luckily an open bar with unlimited wine, beer, and soda are included in our happy hour package deal.
Step 4 – Make it even better with some of our extra options (optional)
Het is natuurlijk niet verplicht, maar je kunt de borrel extra leuk maken door 'm aan te vullen met een van onze extra opties. Wat dacht je van een BBQ-pakket, pizza, burgers of misschien wel een sushi-box? Wij denken graag met je mee en hebben nog veel meer opties om jouw borrel de leukste van Nederland te maken!
Step 5 – Pick the best route
Now that the basics are covered, it is time to set sail. Choose one of the cool routes that we have already set out such as the architecture route, the red-light district route or the plantation route. Can't choose? Then let our experienced skippers surprise you, they will be happy to show you the most beautiful places in Amsterdam.
Step 6 – Discover Amsterdam with a city guide
How much fund would it be if you also learned more about the city of Amsterdam during your happy hour? No worries, we aren't trying to sell you a city guide… This guide is already included in the standard happy hour package. Our skippers know the city like the back of their hand and are happy to tell you everything about the city.
---
A special occasion?
We try to make our happy hour boat package as special as possible, but sometimes you just want something extra special. No problem, we are happy to help you with all kinds of requests. Come aboard for a boat trip that is completely tailored to your needs and wishes.
How are our outings? Hear it from someone else.
Frequently asked questions
Similar packages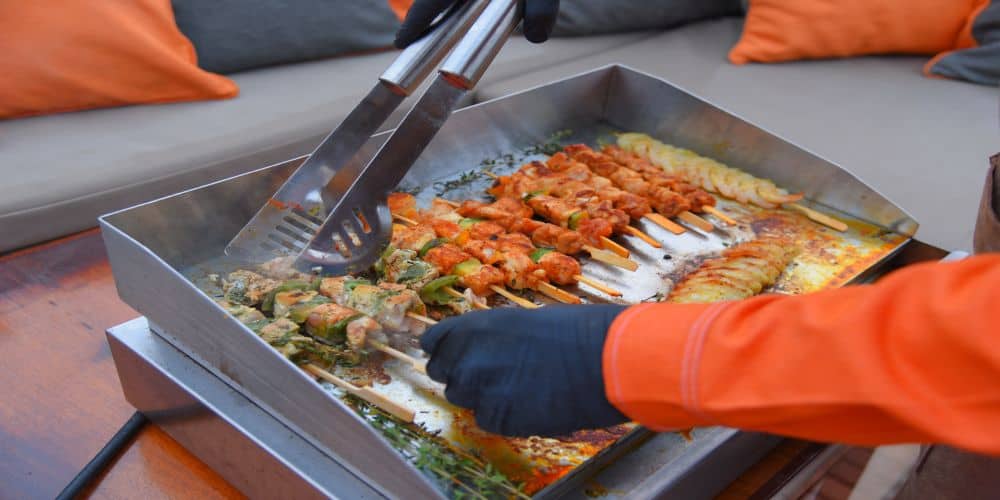 BBQ dish (also vegetarian!)
Open bar and private boat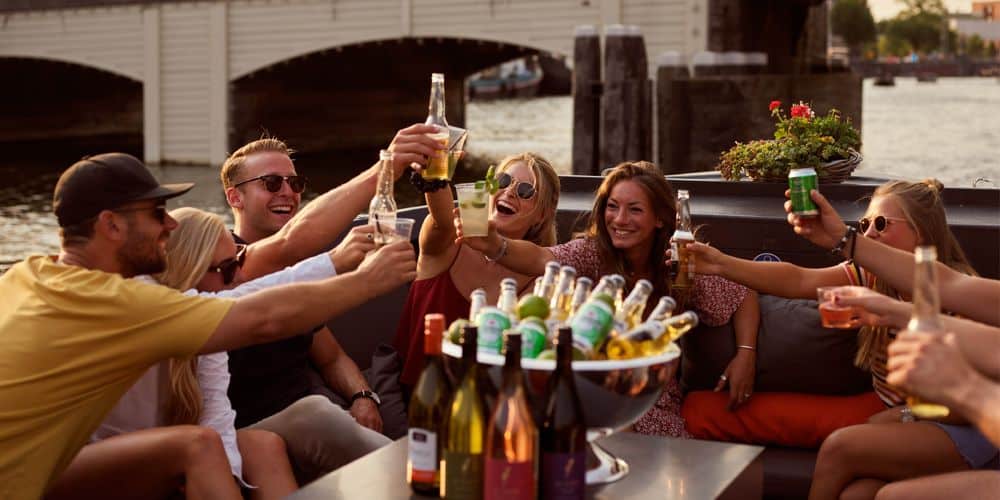 Private boat with skipper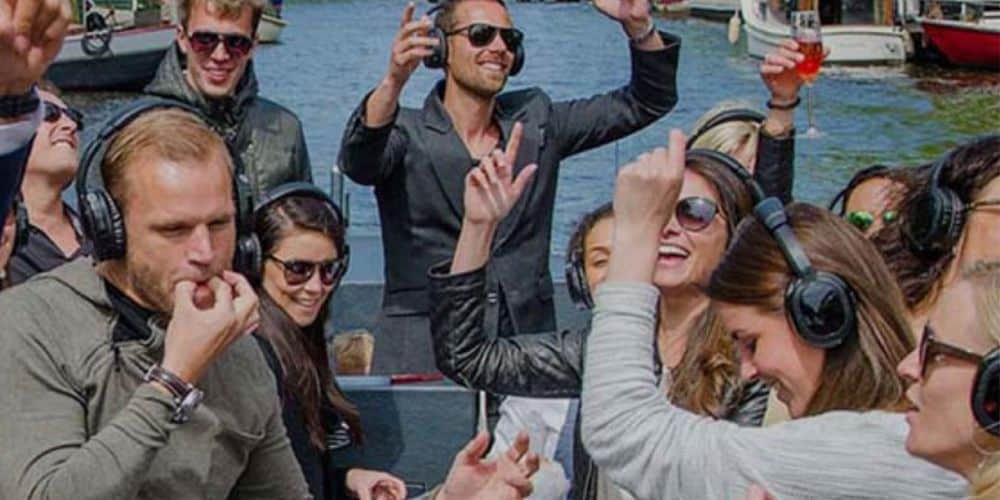 Silent Disco Boat Amsterdam
Unlimited wine, beer and soft drinks
Private boat with skipper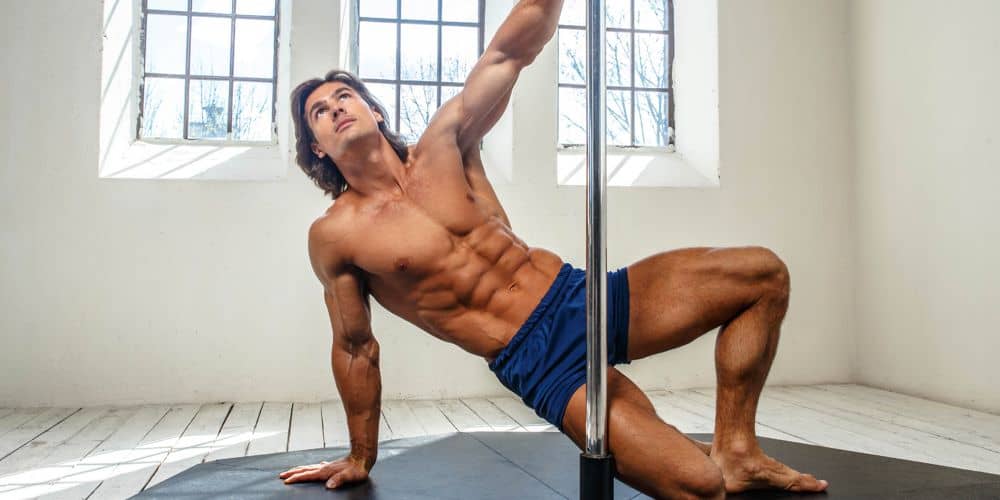 Magic Mike Boat Amsterdam
Private boat with skipper
Unlimited beer, wine & soft drinks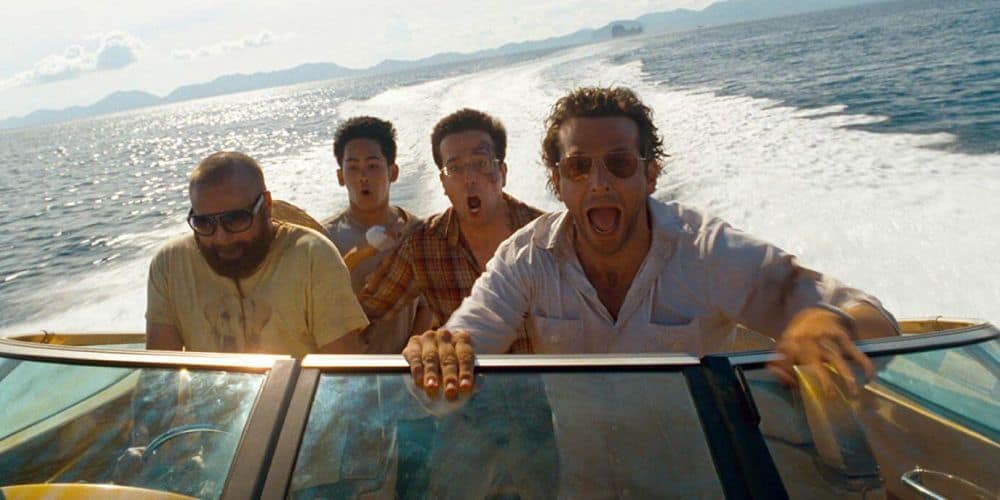 Bloody hot striptease act
Private boat with skipper
Unlimited beer, wine and soft drinks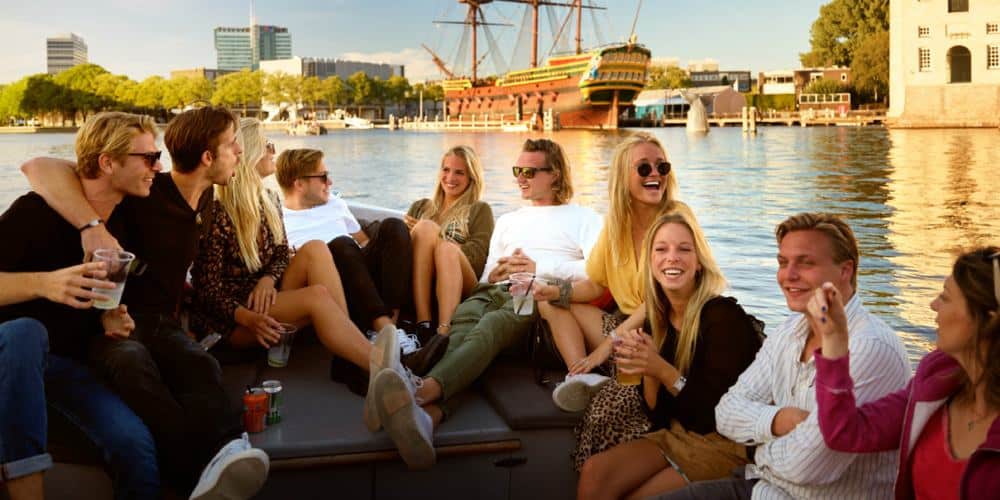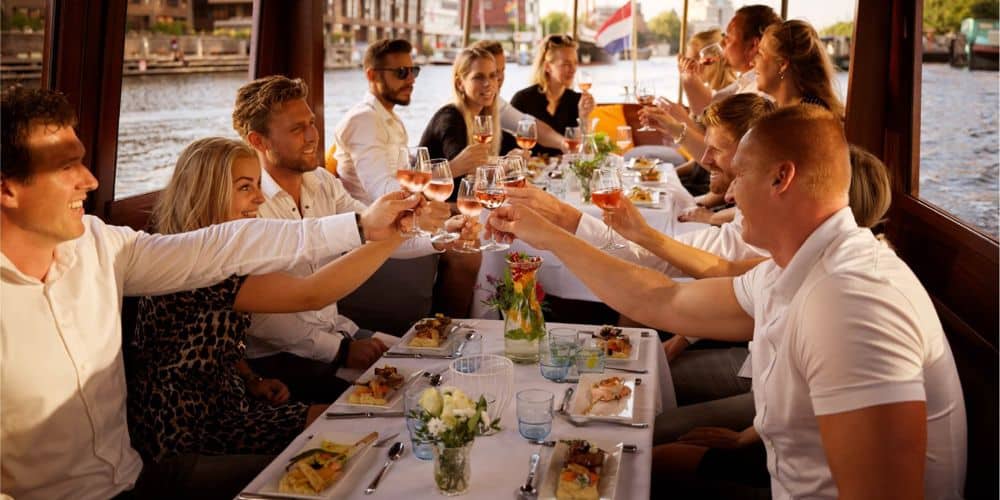 Lunch/brunch boat Amsterdam
Open bar and private boat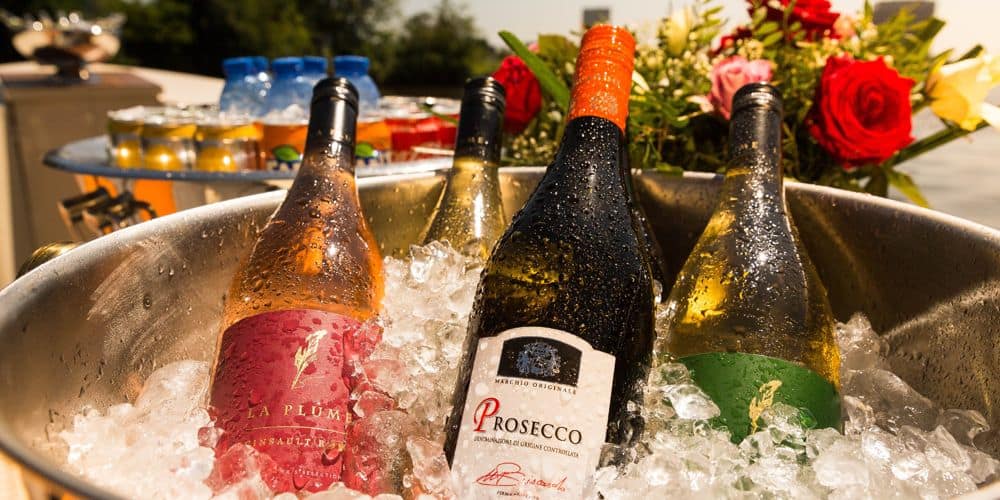 Prosecco cruise Amsterdam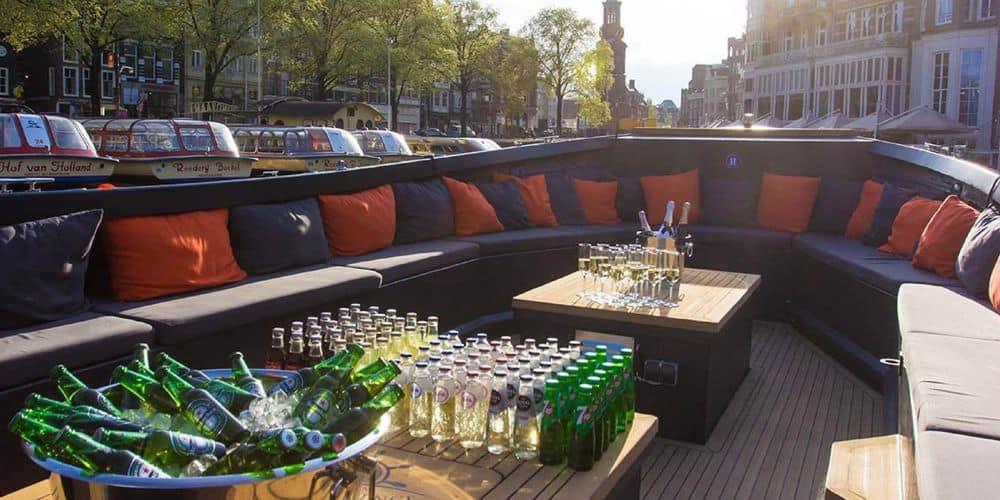 Unique drink/party location
Unlimited beer, wine & soft drinks
Private boat with skipper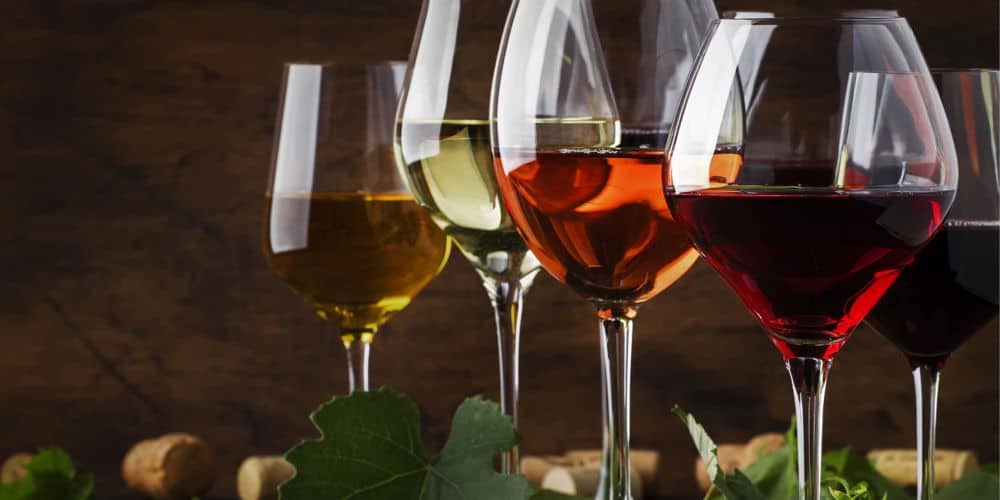 Wine tasting cruise Amsterdam
private boat with skipper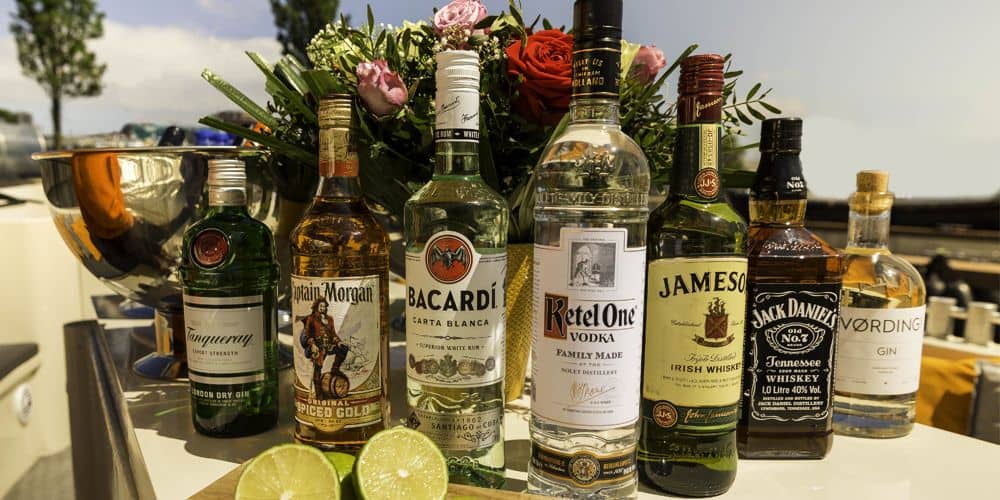 Cocktail cruise Amsterdam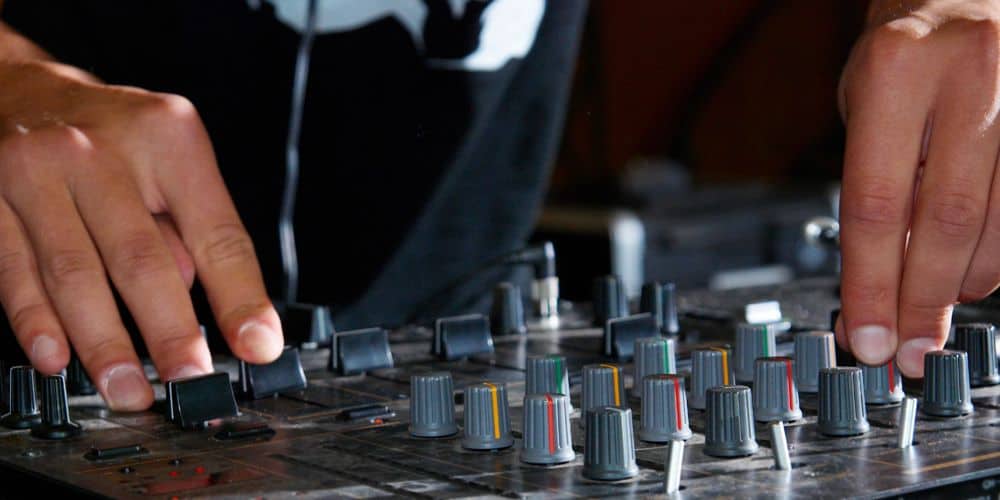 Cruising Music bar Amsterdam
Private boat with skipper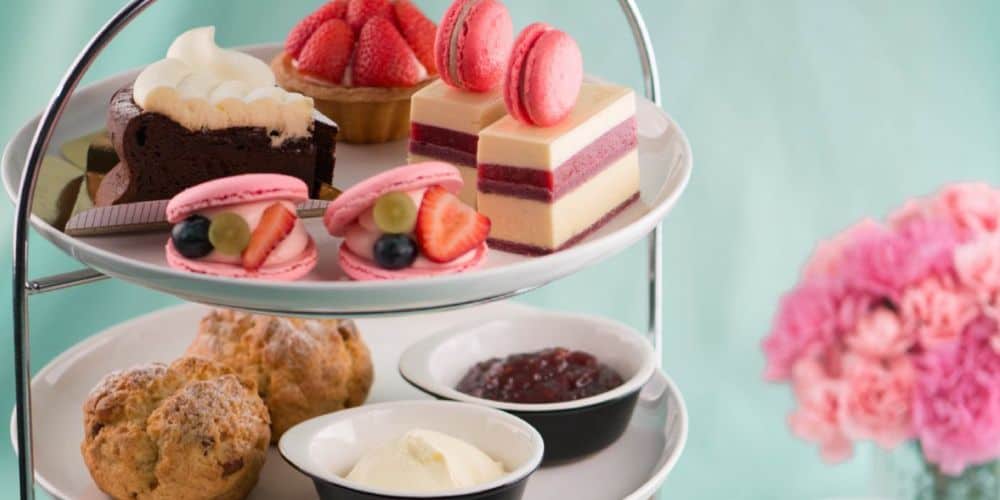 Private boat with skipper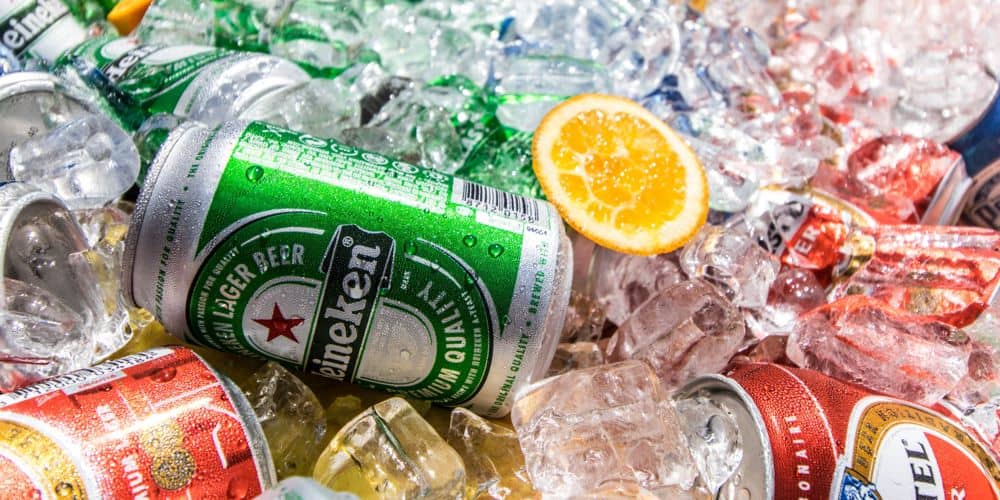 Four cans of chilled beer p.p
Private boat with skipper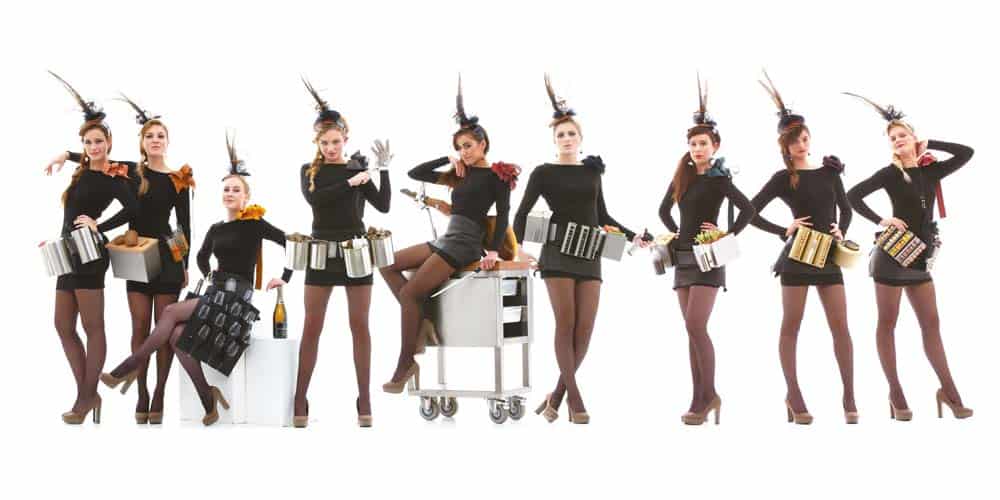 Private boat with skipper