Read All About It Here
Discover The Secrets Of Amsterdam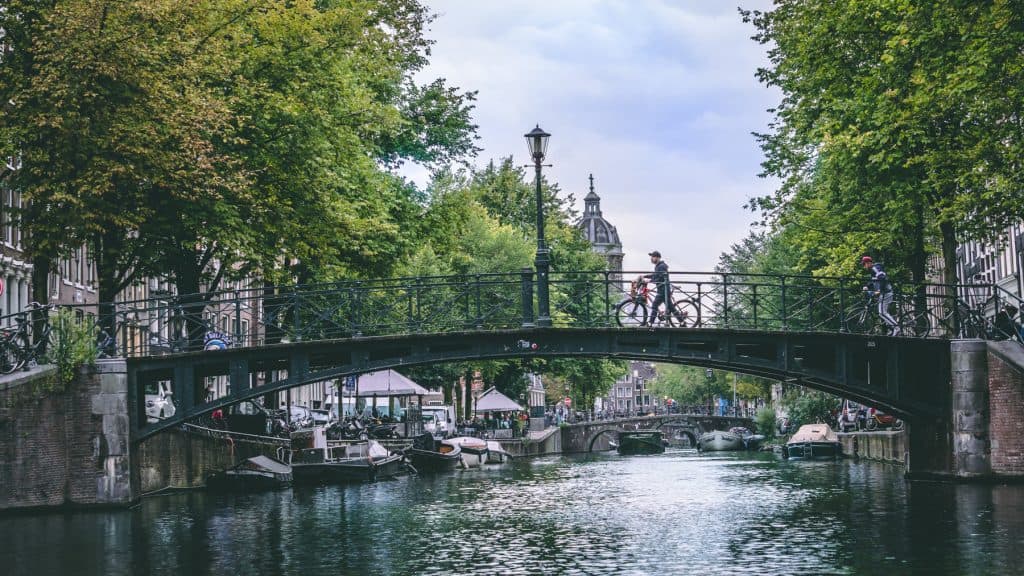 ADVENTURES AND STORIES ABOUT AMSTERDAM WE LIKE TO SHARE WITH YOU.
There is a lot to tell about Amsterdam, the canals and our outings Via our blog we would like to keep you informed of the latest news and we will give you tips on organizing the best days out!
Scroll through the messages or select a topic you want to know more about.
Every groom-to-be has the right to a fantastic bachelor's party. Finally alone with the men among themselves. This of course includes bachelor party assignments for…