Company trips Amsterdam
Are you responsible for planning the next company outing? Well most colleges probably won't be jealous of that task, planning a company outing is usually seen as a big challenge. Your company is probably full of all kinds of people and everyone likes something else. Everyone has their own idea of how this trip should look like. Fortunately, we have already made hundreds of company outings in Amsterdam a great success.
Come aboard our luxurious boats and we will make it the best company outing ever!
Our company outings in Amsterdam
Below you can see our slection of company outings in Amsterdam. Experience a unique drink together on the drinks boat, sing into the evening on the tearjerker boat or enjoy a delicious BBQ while sailing through the canals. You Can also just pick your favourite boat.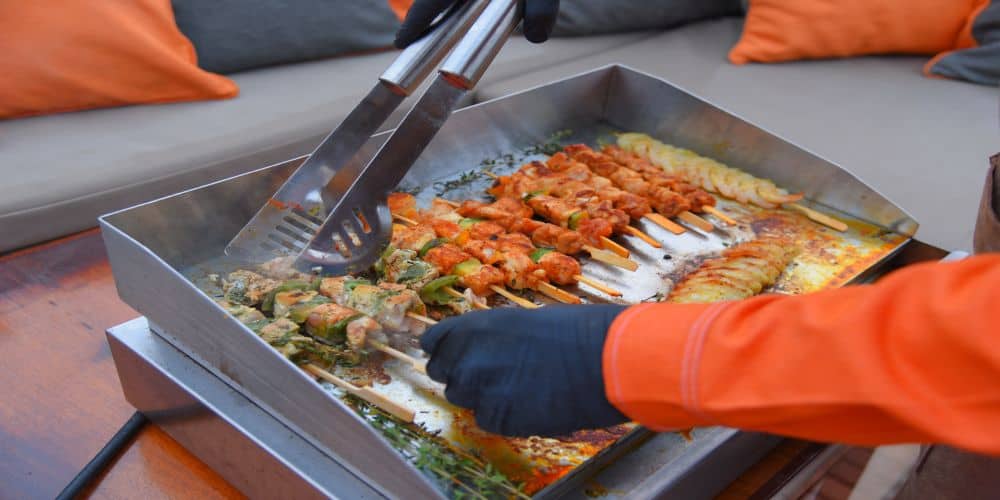 BBQ dish (also vegetarian!)
Open bar and private boat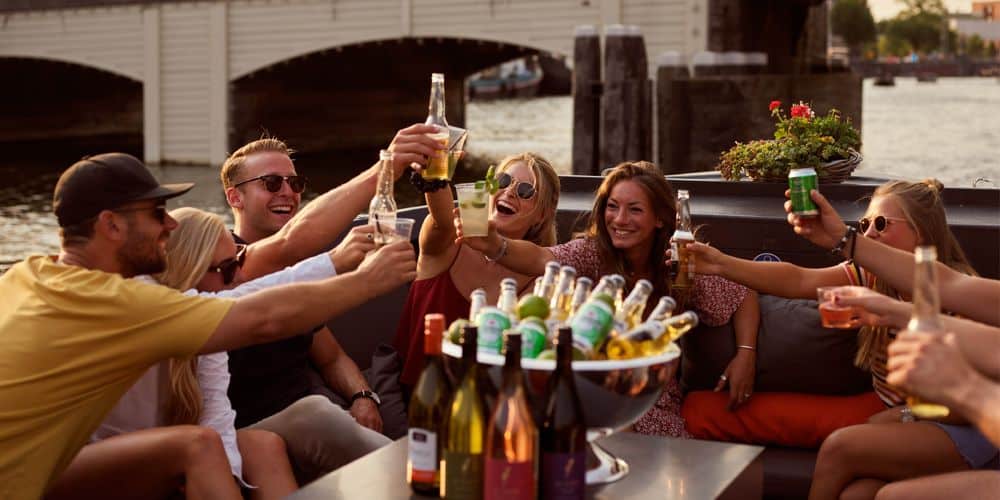 Private boat with skipper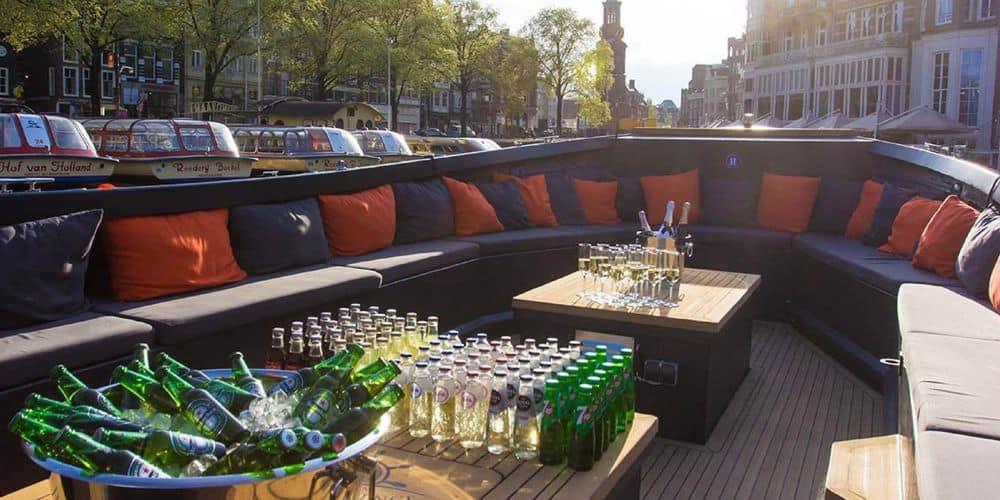 Unique drink/party location
Unlimited beer, wine & soft drinks
Private boat with skipper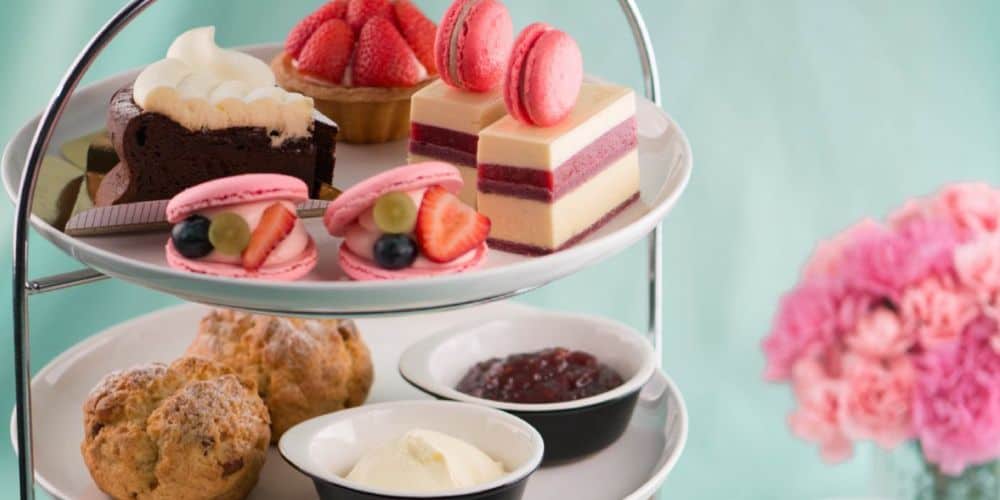 Private boat with skipper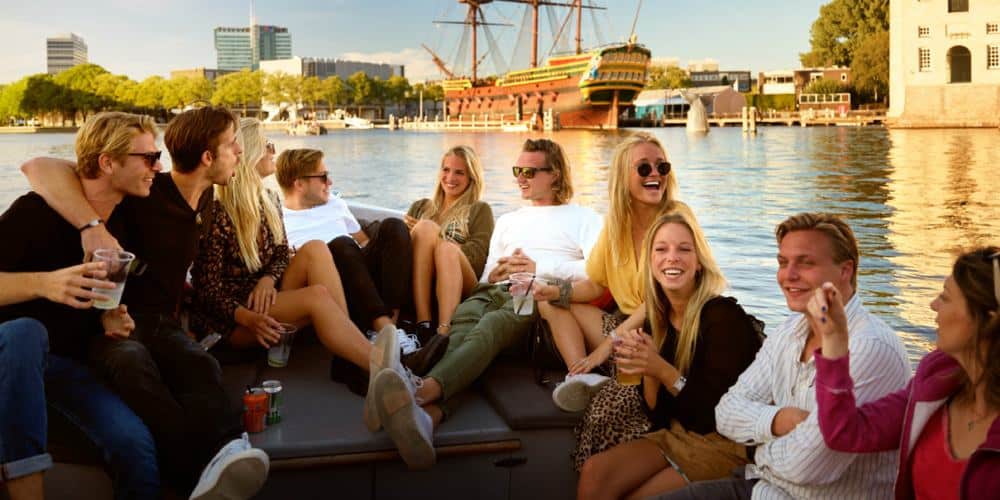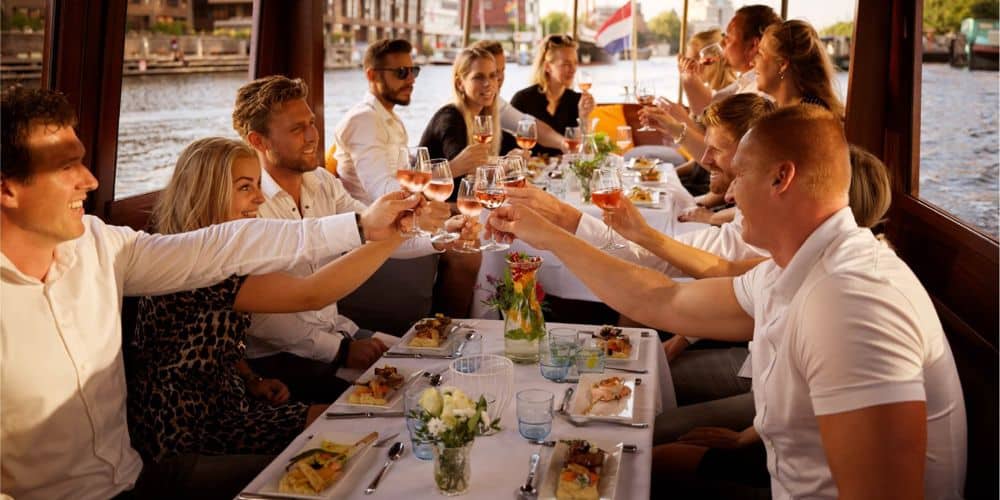 Lunch/brunch boat Amsterdam
Open bar and private boat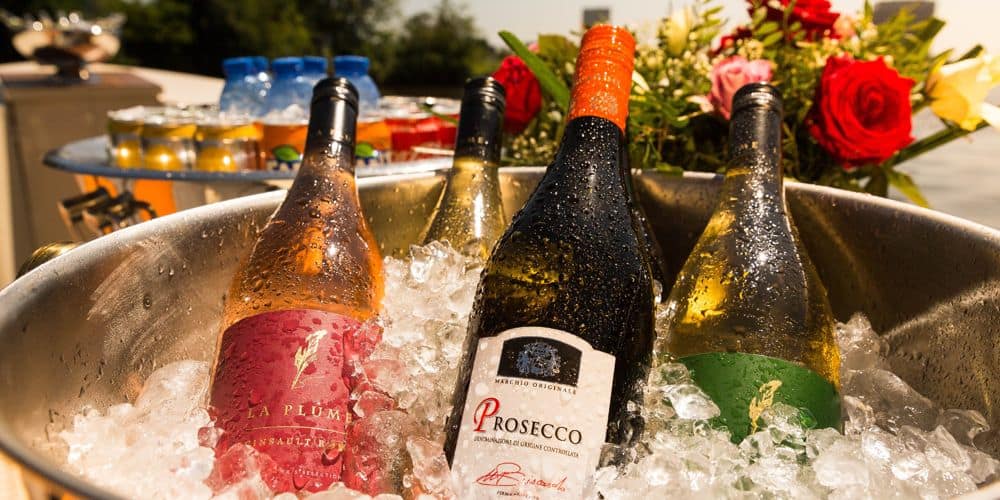 Prosecco cruise Amsterdam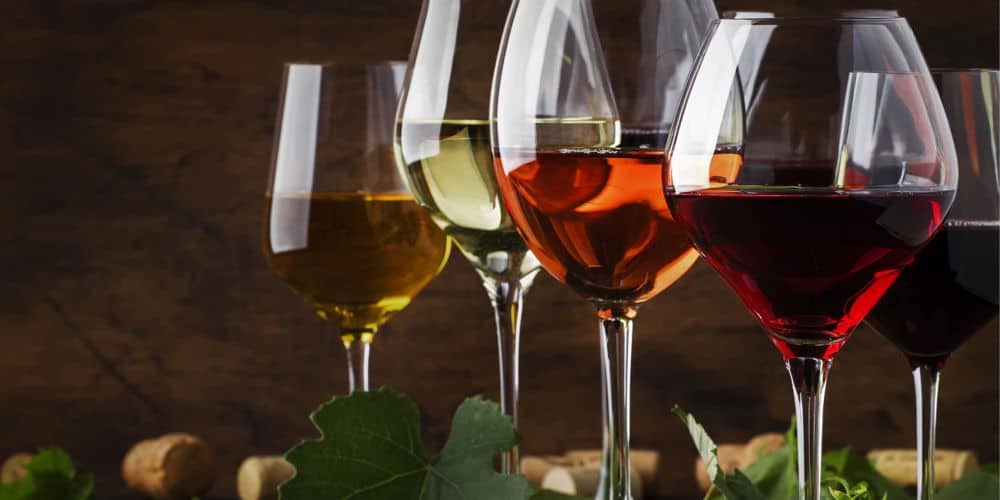 Wine tasting cruise Amsterdam
private boat with skipper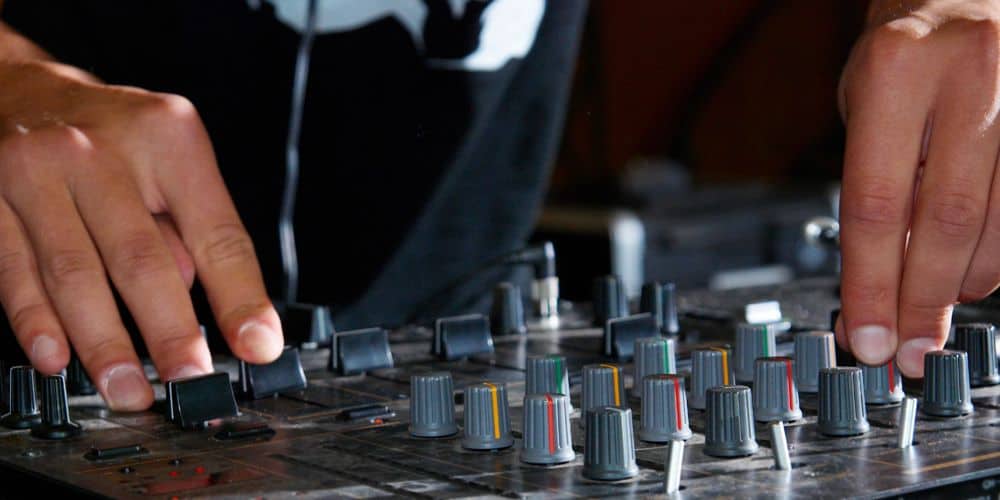 Cruising Music bar Amsterdam
Private boat with skipper
How are our outings? Hear it from someone else.
Why a company outing in Amsterdam?
There are several reasons to hold your company outing in Amsterdam. The most obvious is of course that your company or department is located here, and that you don't want colleagues to travel further than necessary. But that's not the only reason why our capital is perfect for a fun company outing. Amsterdam is full of cultural opportunities, special sights and fun parties. Because of the great diversity in activities, it is therefore the perfect city to organize a varied outing that will make all your colleagues happy!
Your company outing with Bootuitjes.nl
You can turn any of our outings into a fun company party, but the outings below are our personal favourites.
With the party boat package we transform one of our boats into a cozy party location where you can enjoy a drink. Combine this with a fun cultural activity in Amsterdam for a fun company outing.
High tea, for a pleasant break on the water we have the high tea. Start the day with a city walk, then board the ship and enjoy delicious snacks with a cup of tea. Then the afternoon is left for a fun team building activity!
Silent Disco, during this outing the feet will go off the floor! With headphones on you go completely crazy together without people on the quay hearing anything of your music.
Wine tasting, do you like to drink a glass of wine? The floating wine tasting is the perfect time to toast to the team.
Smartlappen boat, sail on the Amsterdam canals while you sing along loudly with one of the tearjerkers under the guidance of our accordionist. If that isn't team building, we don't know what is!
BBQ Boat, during this bachelor party, cozy grilling is paramount. Whether you want a meat or vegetarian BBQ, you will leave with a full stomach!
Do you have something completely different in mind? Please contact us, we are happy to think along with you to organize the perfect company party in Amsterdam!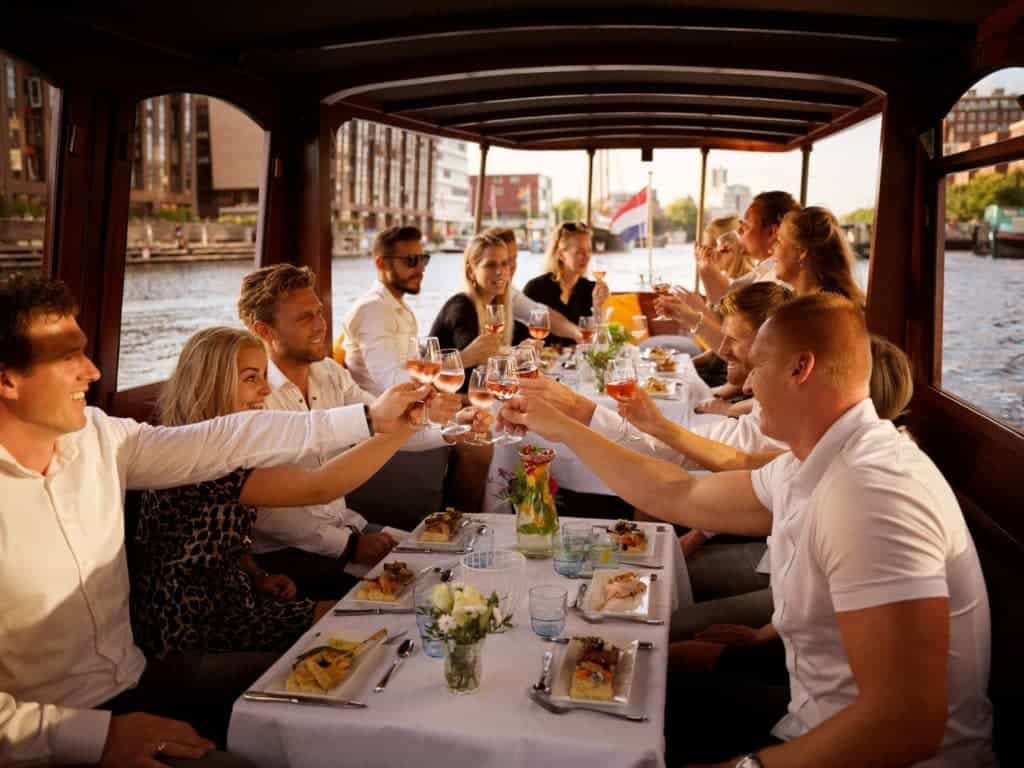 A company outing on the water
A company outing on the water is a unique experience that will be talked about for a long time at the office. You enjoy the tranquility of the water, a wonderful package and the best view in Amsterdam! Your outing can be fully adapted to your wishes. There is a boat trip for every budget. Are you going for the extensive BBQ boat with a private chef? Or do you enjoy a special drink with unlimited beer, wine and soft drinks?
A staff outing for every season
A company outing is possible all year round! In the summer you can enjoy the sun together on our luxury sloops. And when it gets colder outside, you can set off in our warm and comfortable saloon boats. Your company outing does not have to run into the water in bad weather. Even when it rains, a roof is placed on the boats so that the party can continue.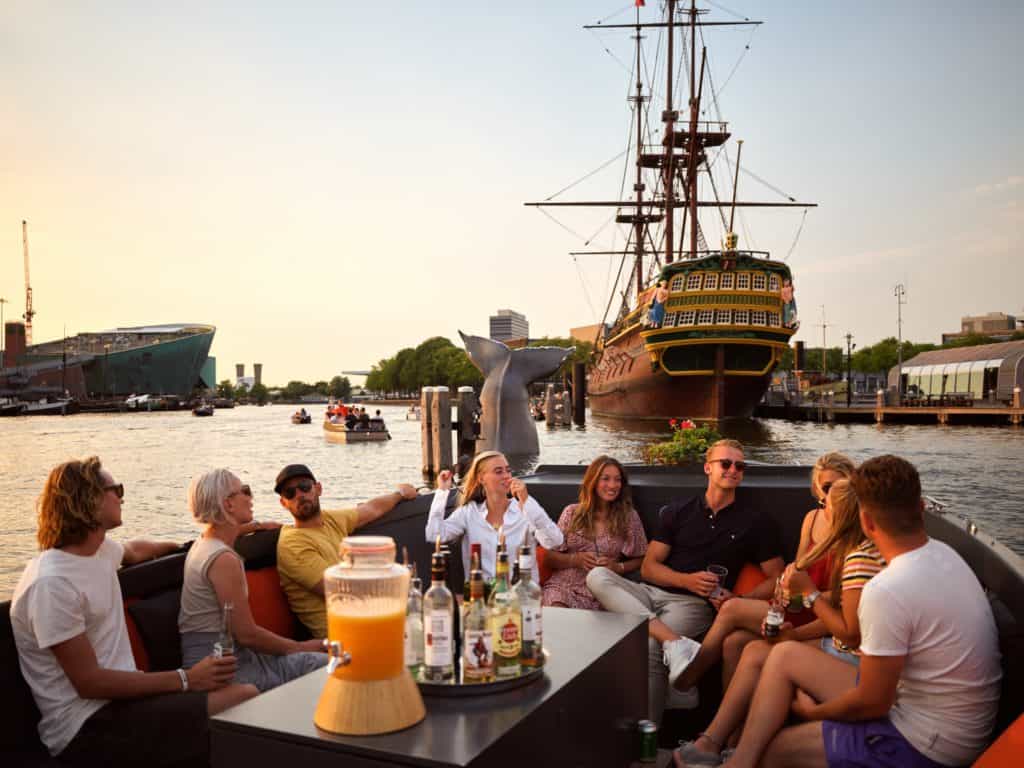 Frequently asked questions company outing Amsterdam