Silent Disco Boat Amsterdam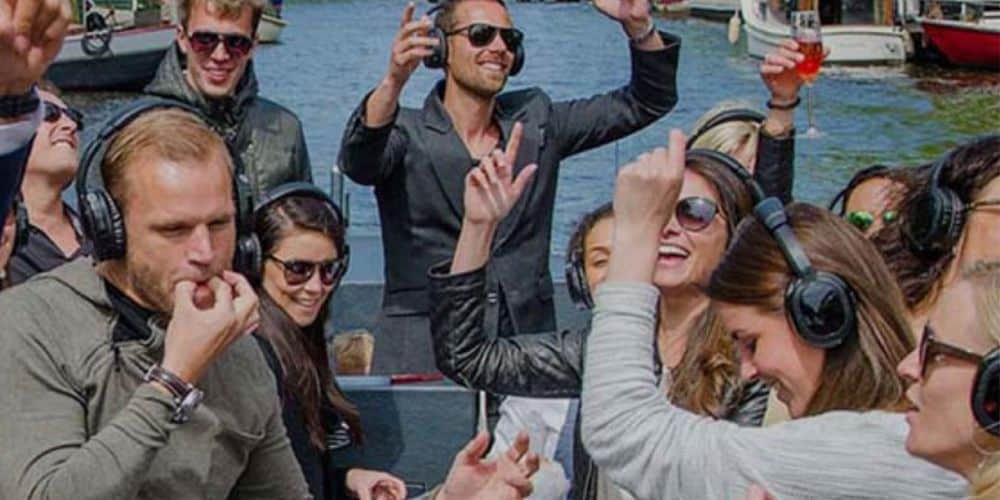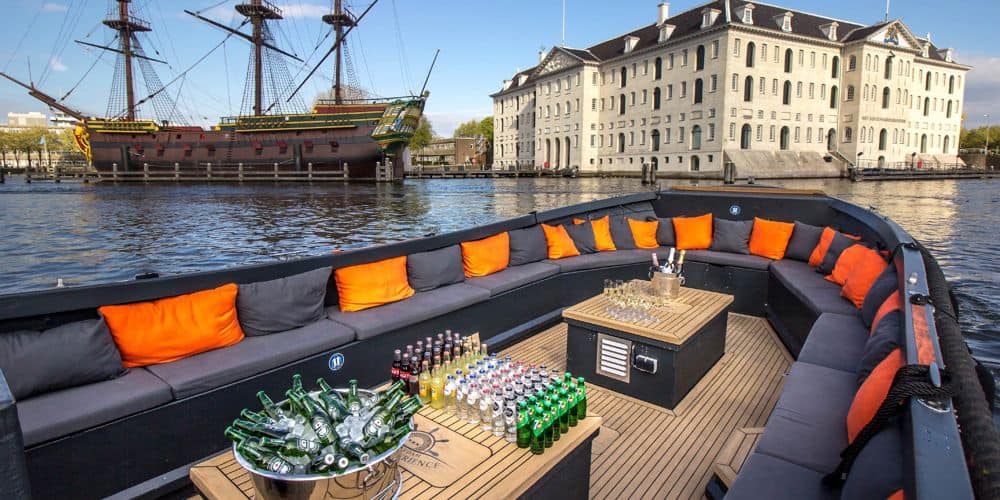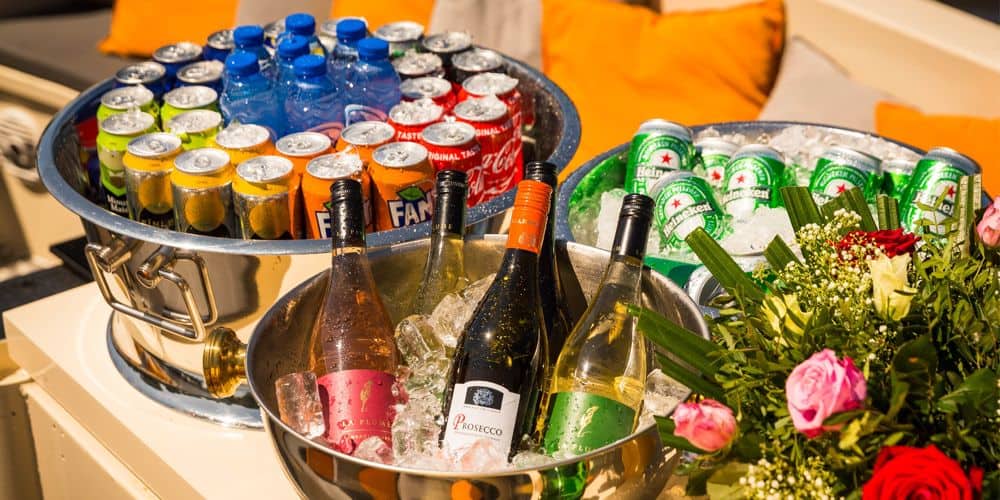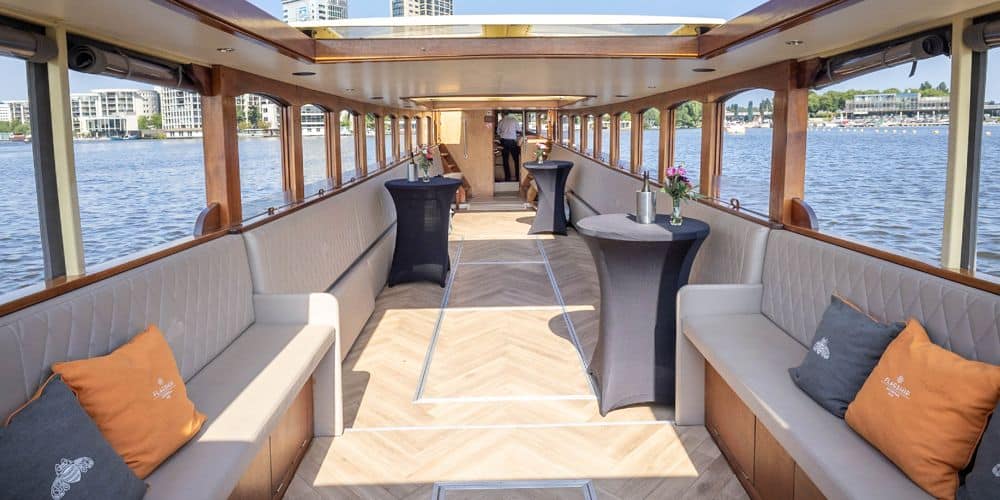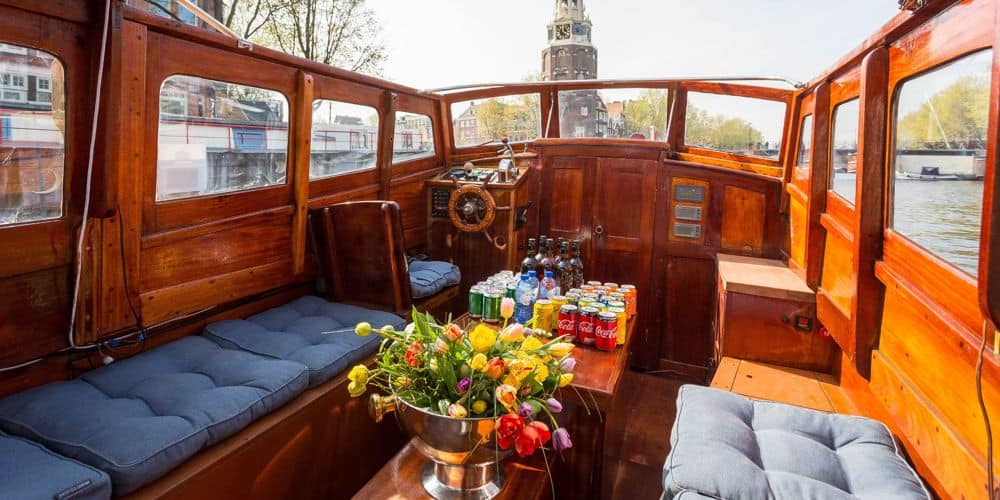 Silent Disco Boat Amsterdam
Unlimited wine, beer and soft drinks
Private boat with skipper
The Silent Disco boat turns your boat ride into a big rave. Cruise the Amsterdam canals while having a party with all your friends on board. Go crazy with the same songs or listen to your own favorites from your playlist. Will we see you on the dance floor?
Features off the Silent Disco Boat Amsterdam
Inclusive en optional
Inclusive
Unlimited wine, beer and soft drinks
Private boat with skipper
Optional
Expansion of current package
Private disco with a beautiful view of Amsterdam.
Bust out your moves to the best backdrop in the world: the historical Amsterdam city center. The boat's disco-like atmosphere sheds a completely different light on the city. Therefore, don't forget to take the time to admire the view while dancing.
We offer a selection of boats, for this trip. Have you danced enough? Then switch off your headphones and enjoy a snack, drink, a good conversation with your friends and a view of the city. You decide where the silent disco takes you. Ask us for tips about the best routes in the city. While cruising along the canals you'll see beautiful, historic and important buildings of the capital passing by. Enjoy the rhythm of the city on the silent disco boat.
Do you want to know more about the Silent Disco boat and all the possibilities? Then contact us. We'd love to assist you with throwing the best party on the canals. It will be a party that will be talked about for a long time and with great pleasure.
What is a silent disco?

Maybe the word silent disco is new to you. No worries, it isn't actually silent. It is just silent for everyone else. How we do that? Simple! You and all your guests wear wireless headphones. It might feel weird to dance to music only you can hear at first, but once you start it is very hard to stop. The best part? You get to pick the music! You can either all listen to the same tunes or decide to pick your own playlists and dance to your personal favorites. So does one colleague prefer jazz, the other soul or hard rock and you like electronic music? No problem!
You can all party to your own greatest hits. You decide what tunes are played during this party. You can easily connect the headphones to a mobile phone, MP3 player or tablet. The silent disco is truly a one of a kind experience. Nobody has to dance to the same songs, but everyone dances together. That alone is enough to make this a party to remember. The boat is of course fully equipped with everything you need, and there are snacks and drinks on board.
How are our outings? Hear it from someone else.
Frequently asked questions
Similar packages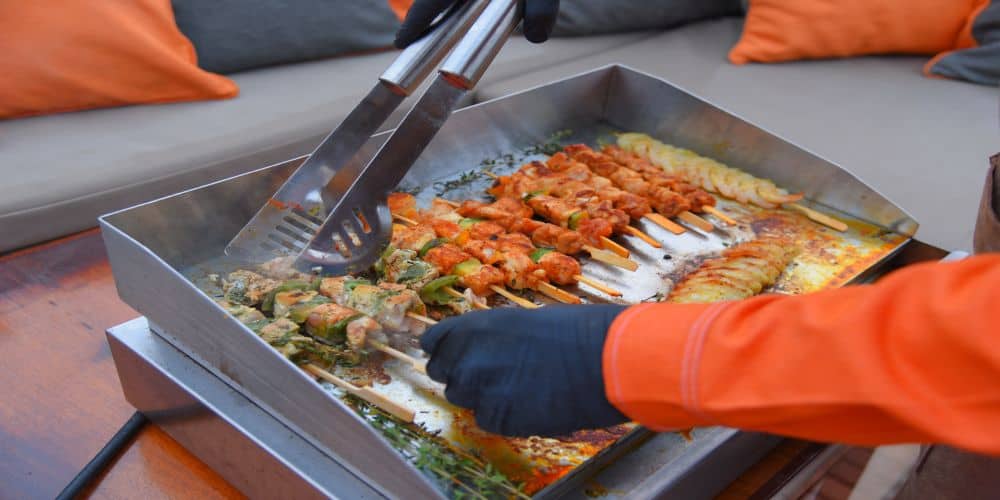 BBQ dish (also vegetarian!)
Open bar and private boat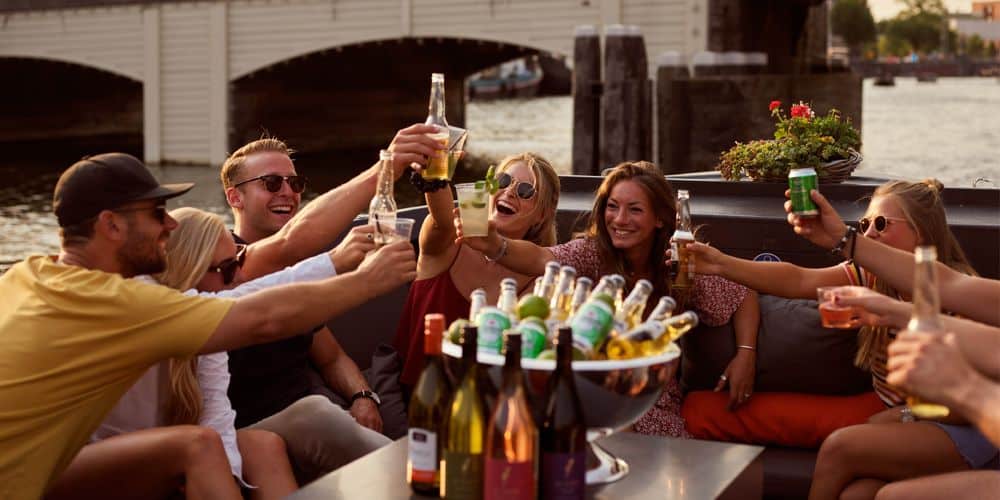 Private boat with skipper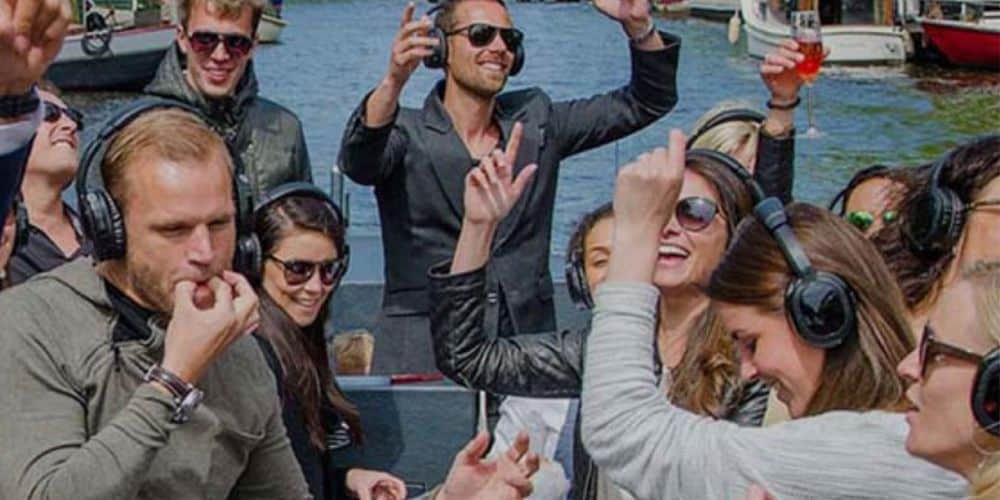 Silent Disco Boat Amsterdam
Unlimited wine, beer and soft drinks
Private boat with skipper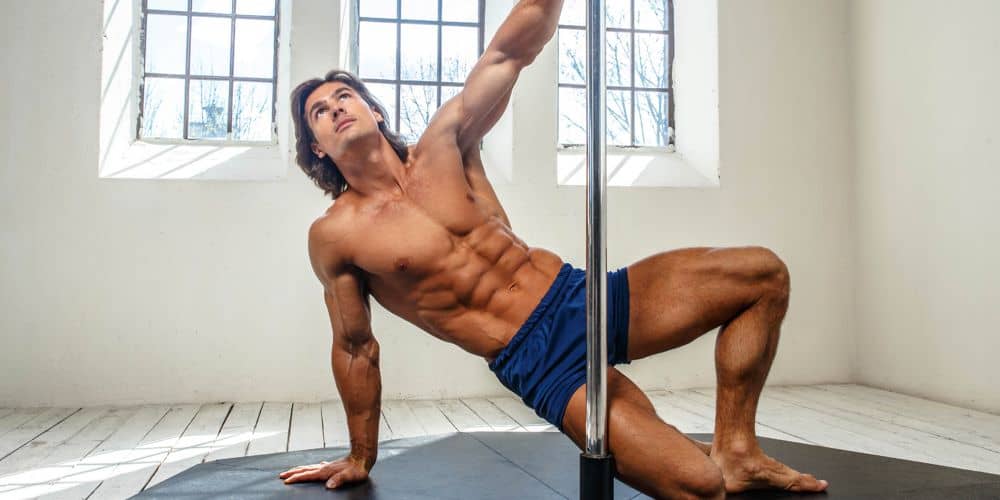 Magic Mike Boat Amsterdam
Private boat with skipper
Unlimited beer, wine & soft drinks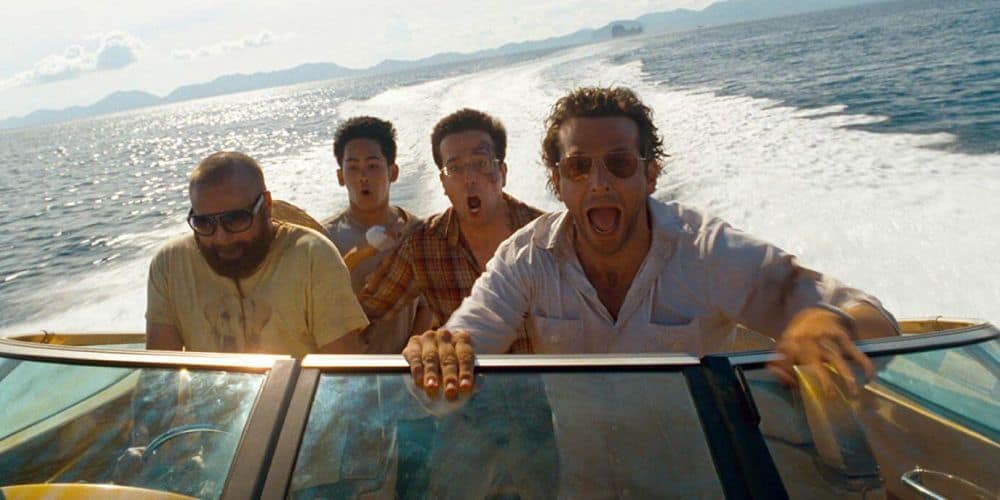 Bloody hot striptease act
Private boat with skipper
Unlimited beer, wine and soft drinks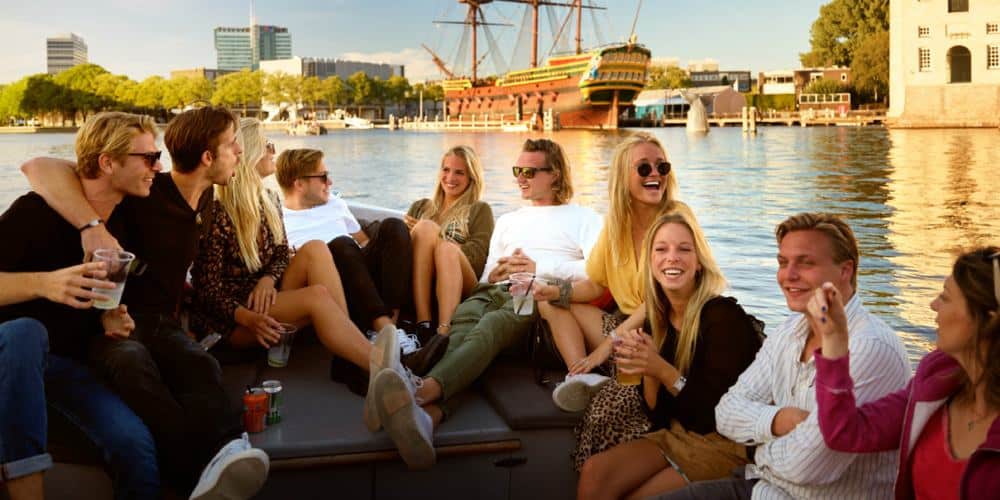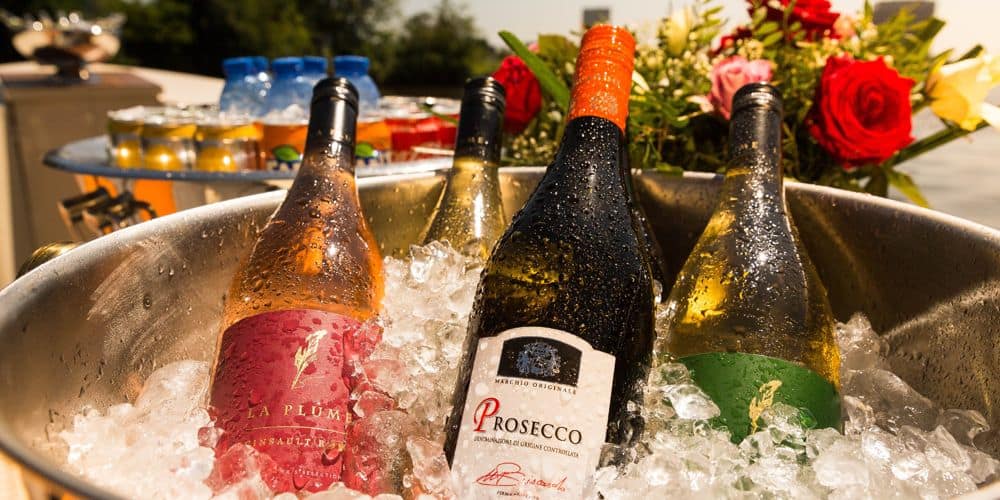 Prosecco cruise Amsterdam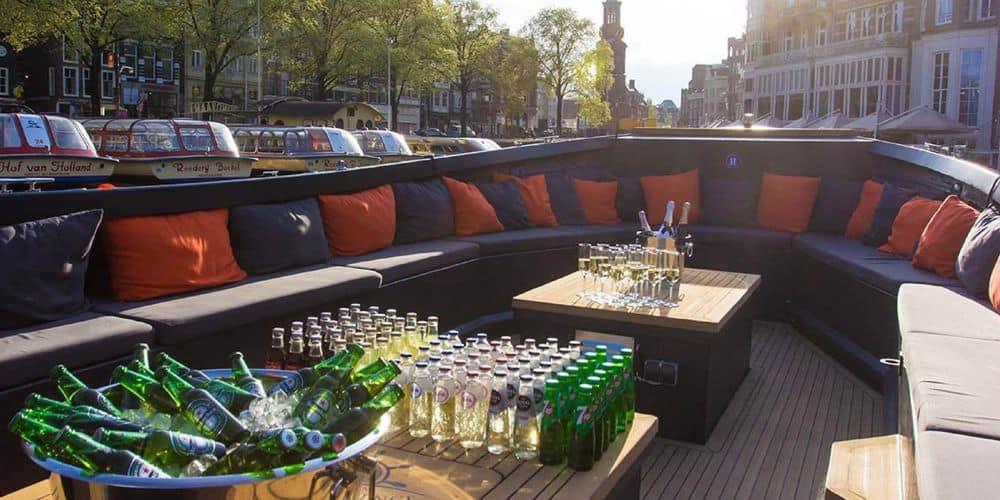 Unique drink/party location
Unlimited beer, wine & soft drinks
Private boat with skipper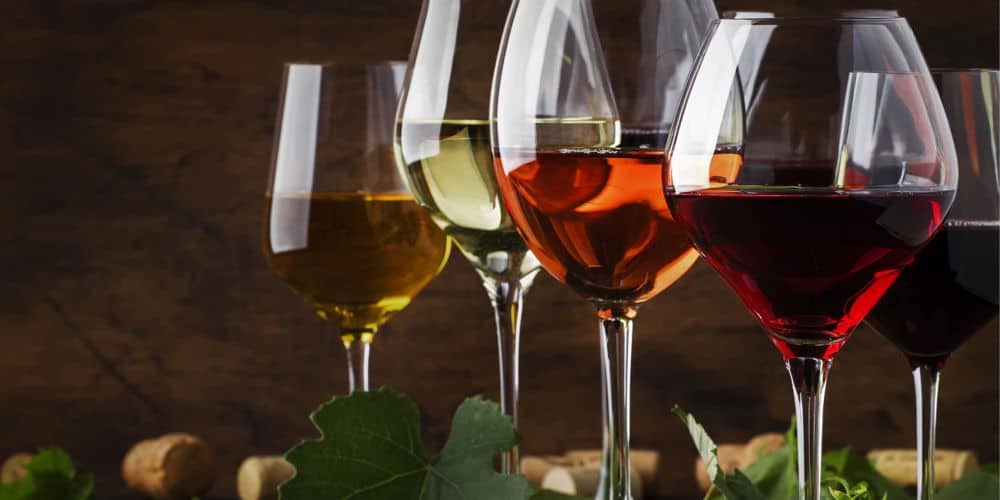 Wine tasting cruise Amsterdam
private boat with skipper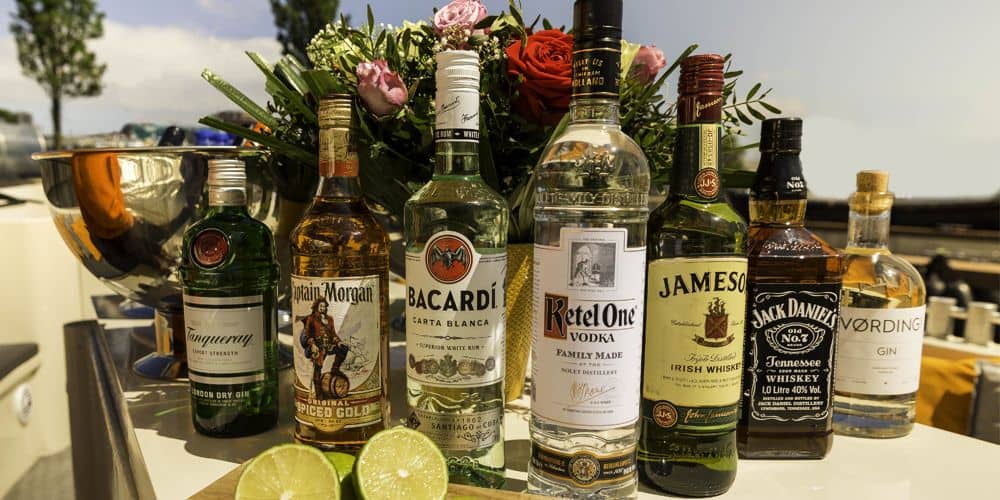 Cocktail cruise Amsterdam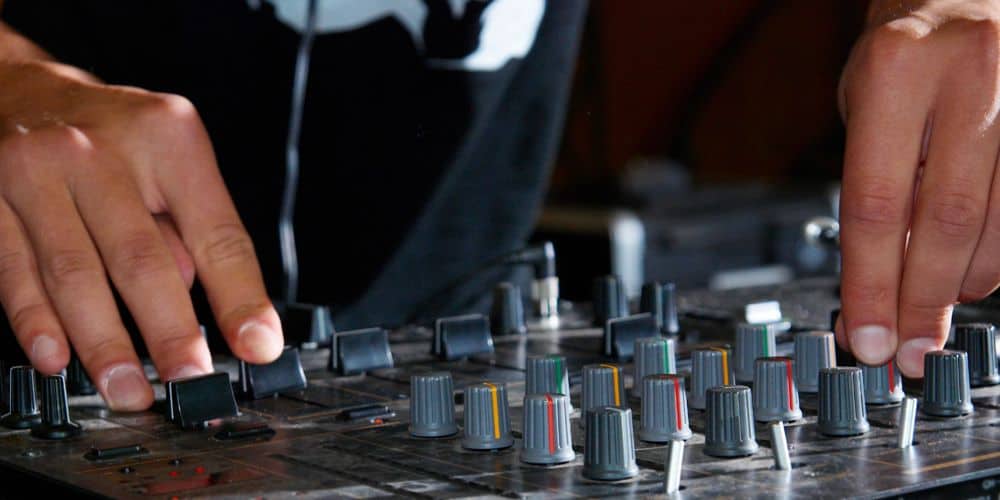 Cruising Music bar Amsterdam
Private boat with skipper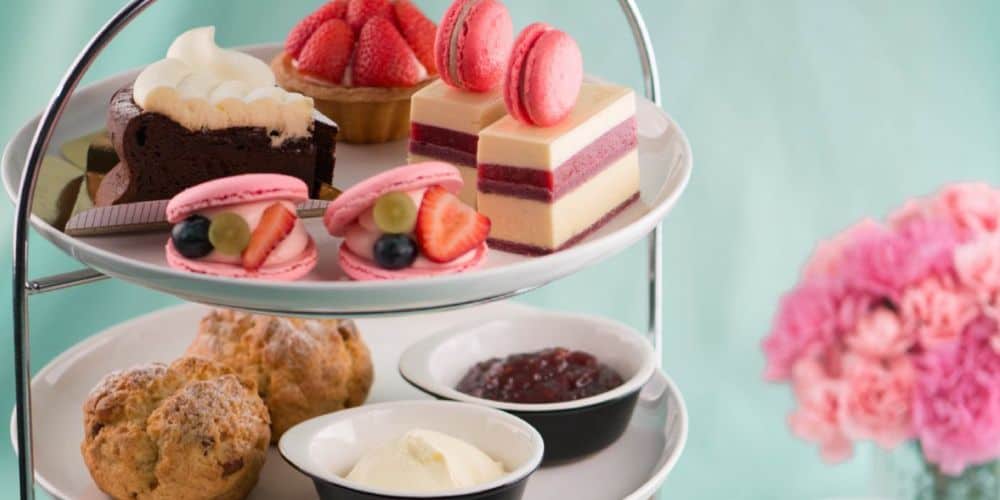 Private boat with skipper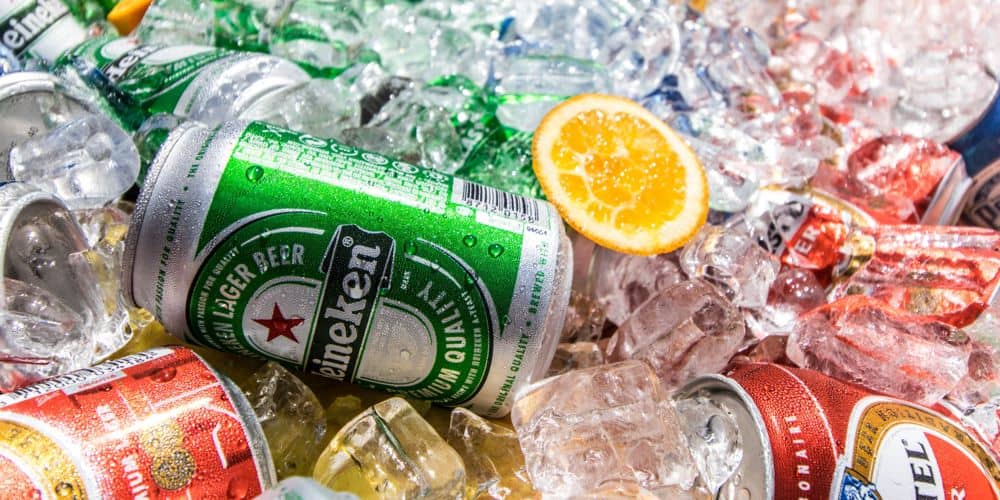 Four cans of chilled beer p.p
Private boat with skipper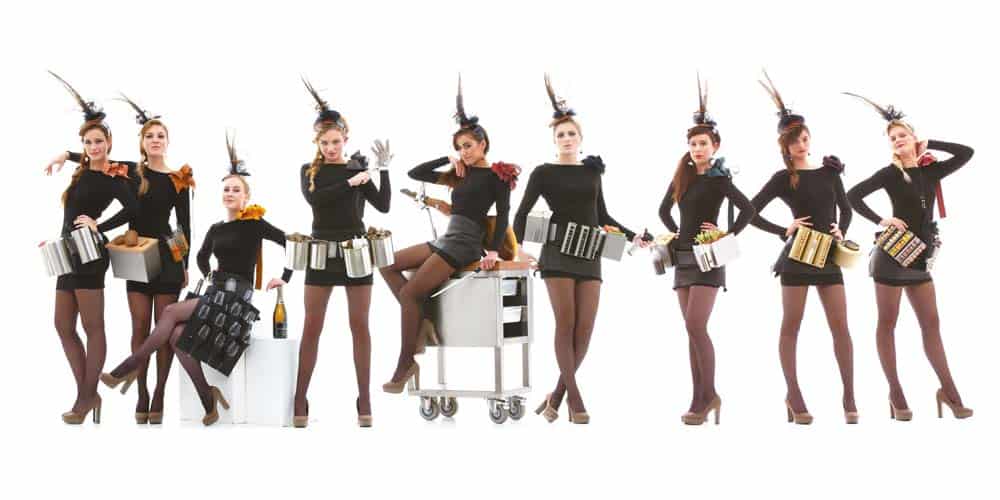 Private boat with skipper