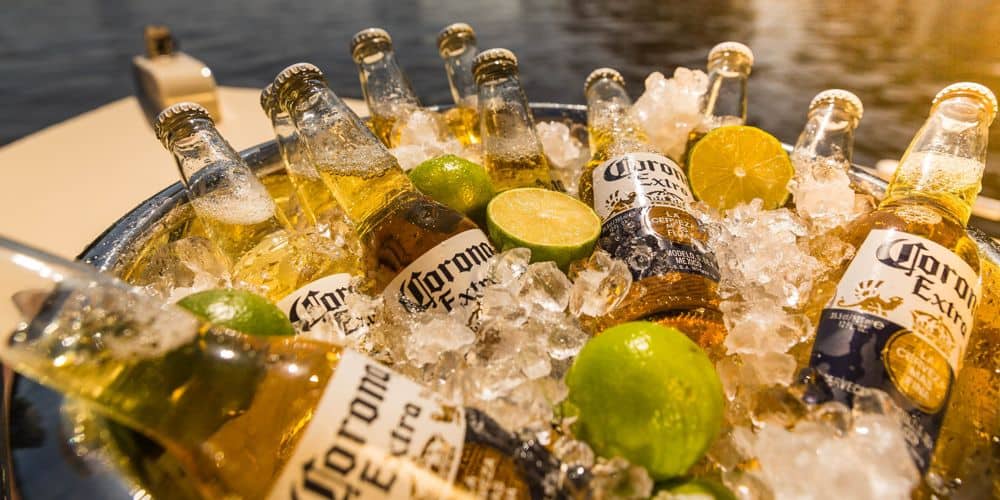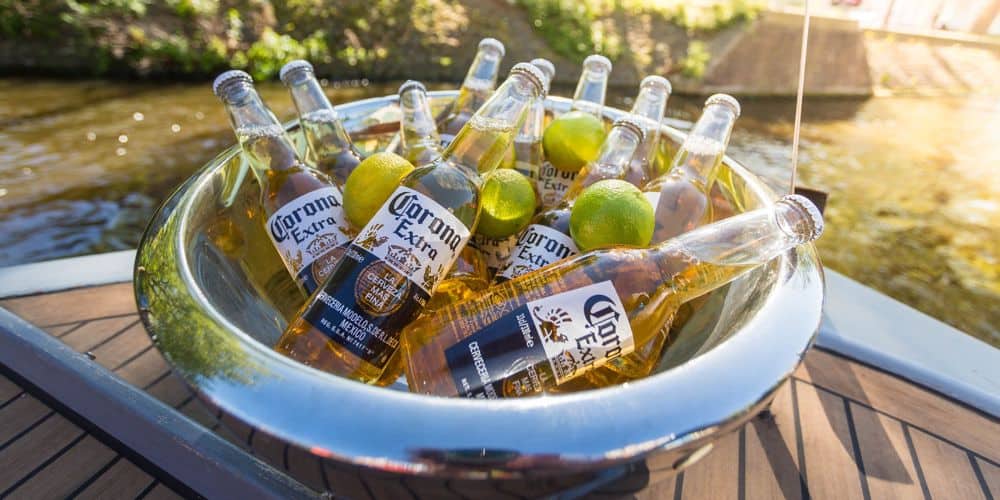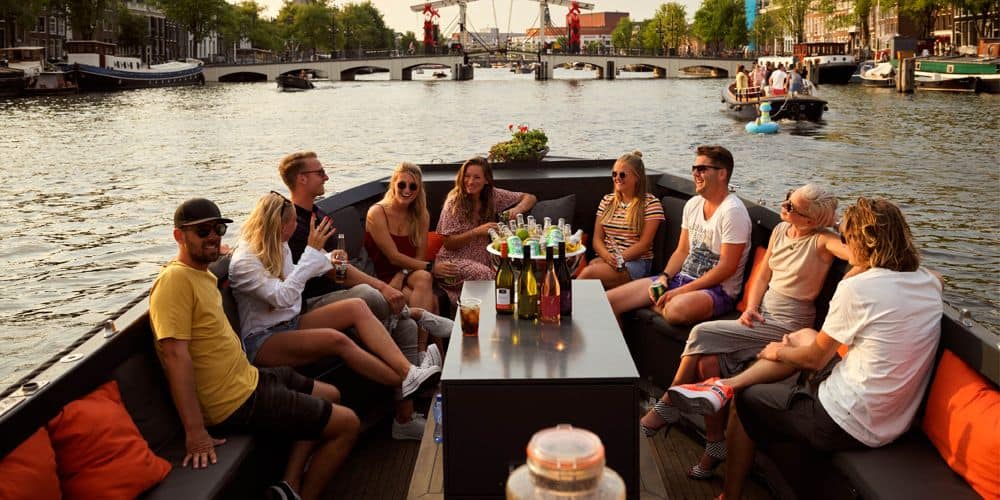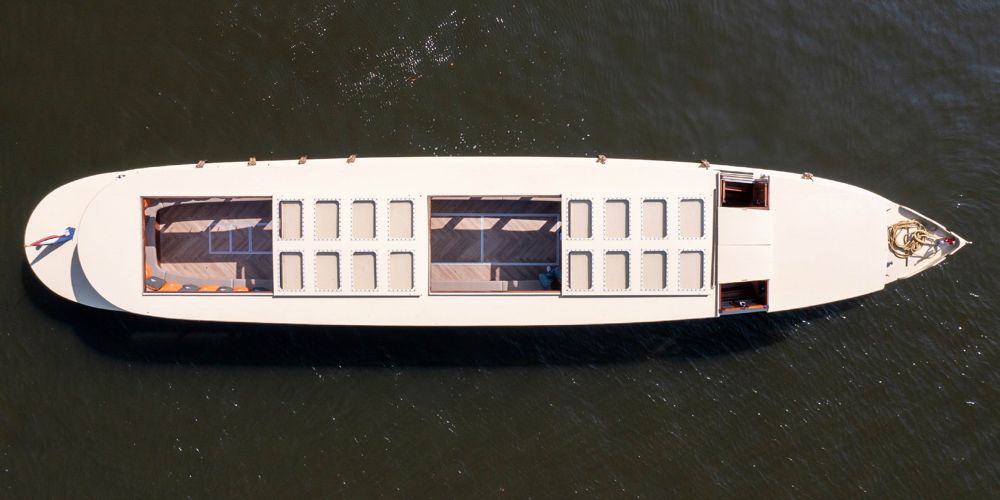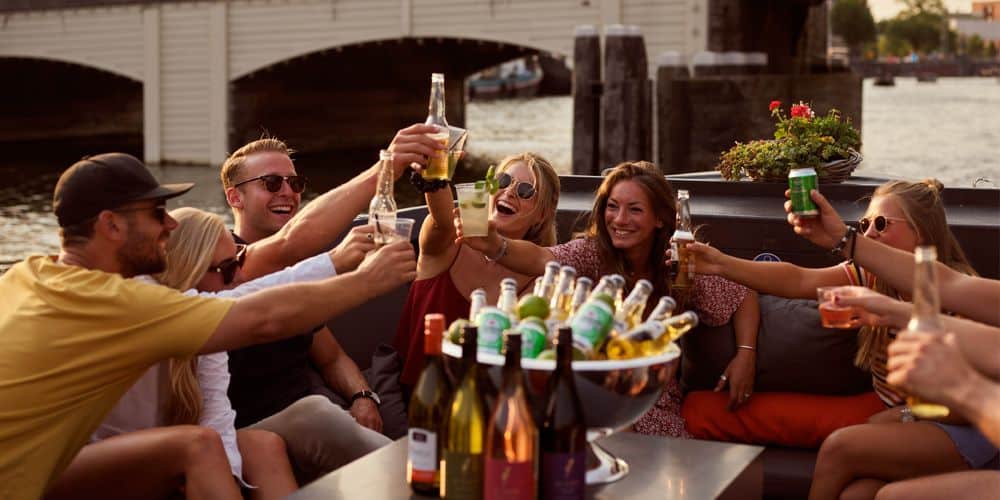 Unlimited beer, wine & soft drinks
Private boat with skipper
Sailing the canals on the best fiesta boat in Amsterdam? Then the Mexican boat is definitely for you! Put on a sombrero and let yourself be taken along the canals of Amsterdam.
Features off the Mexican boat Amsterdam
Inclusive en optional
Inclusive
Unlimited beer, wine & soft drinks
Private boat with skipper
Optional
Exciting bachelor package
Enjoy a day of cruising on a Mexican boat
It is always fiesta on our Mexican boat. As soon as you step on board and put on a corona in your hand you will be completely in theme. Grab a ice cold Corona and enjoy the trip.
Onze ervaren schipper neemt jullie gedurende 1,5 uur mee over de Amsterdamse grachten. Zo kunnen jullie zorgeloos genieten van een dag op het water. Maak je uitje af door een van onze bijzondere vaarroutes door Amsterdam te kiezen.
The Mexican boat is ideal for a bachelor party, drinks or a fun day with friends or family. In addition to four delicious Mexican coronas, there is also other drinks on board such as wine, beer and soft drinks. Do you want some snacks on board? We can arrange various (Mexican) snacks. Let us know your preference, we are happy to think with you!
Although good weather completes the Mexican theme, we cannot always guarantee this. We do guarantee that you are always comfortable, dry and warm! We have several boats so you can enjoy the Mexican boat any time of the year.
How are our outings? Hear it from someone else.
Frequently asked questions
Similar packages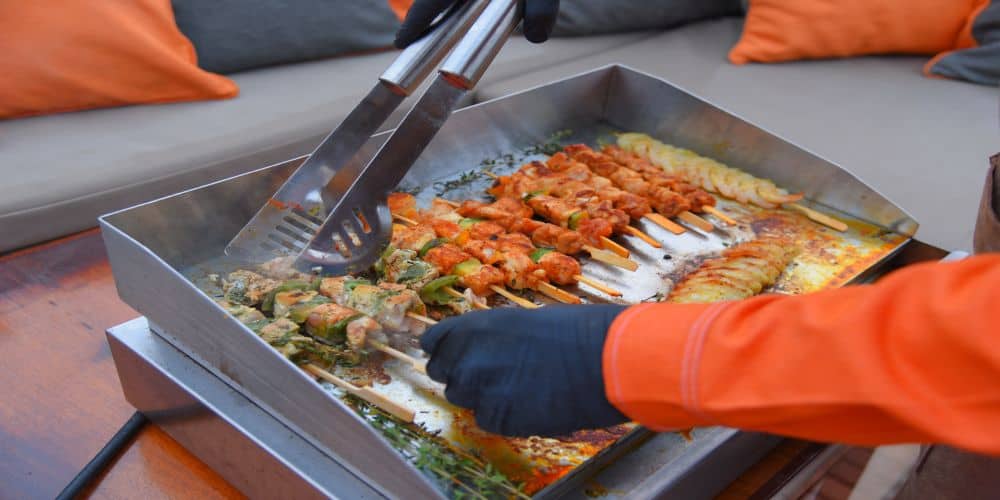 BBQ dish (also vegetarian!)
Open bar and private boat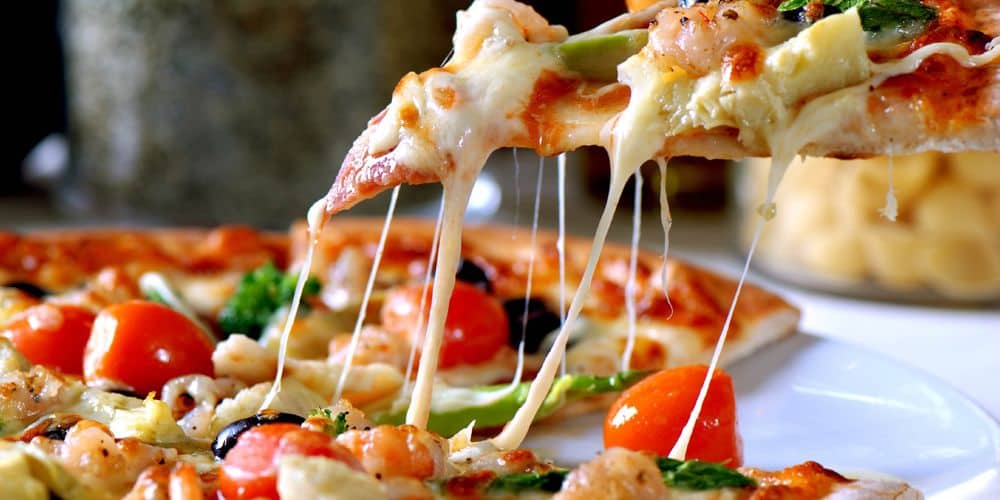 Private boat with skipper
Unlimited beer, wine & soft drinks.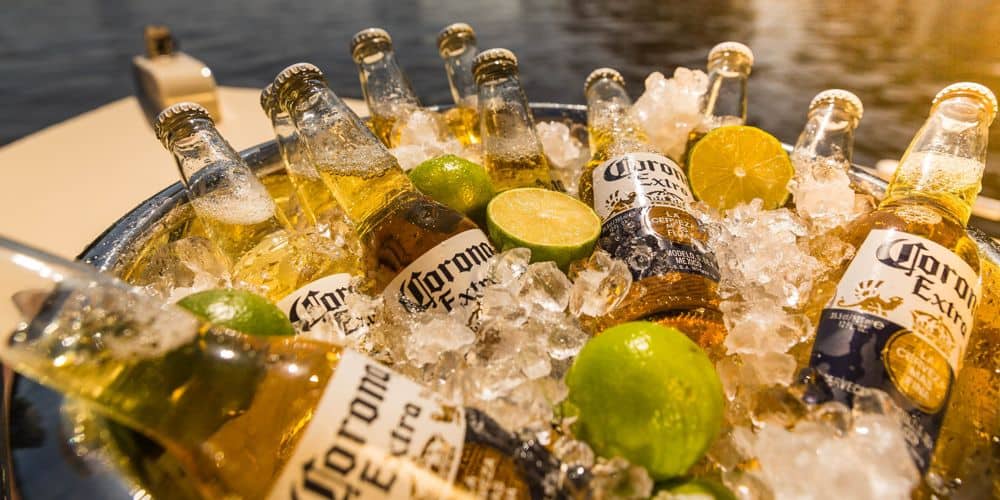 Unlimited beer, wine & soft drinks
Private boat with skipper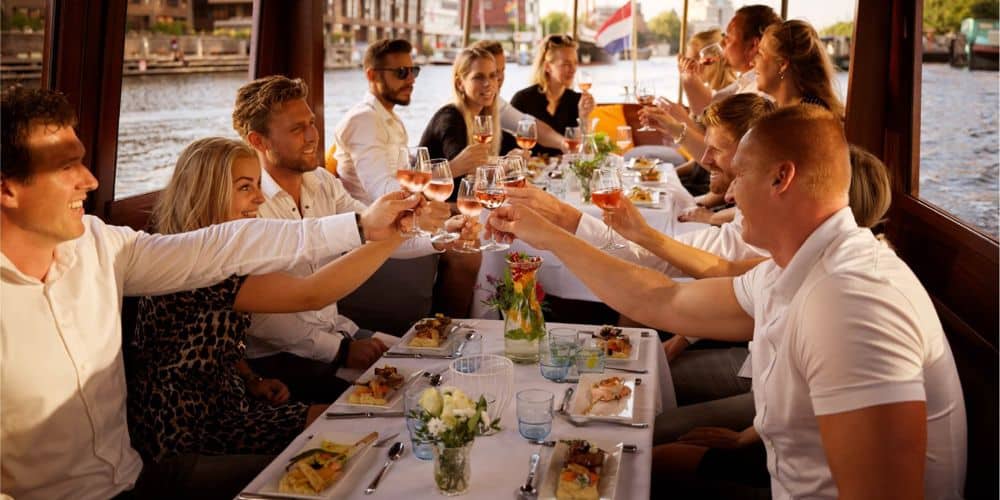 Lunch/brunch boat Amsterdam
Open bar and private boat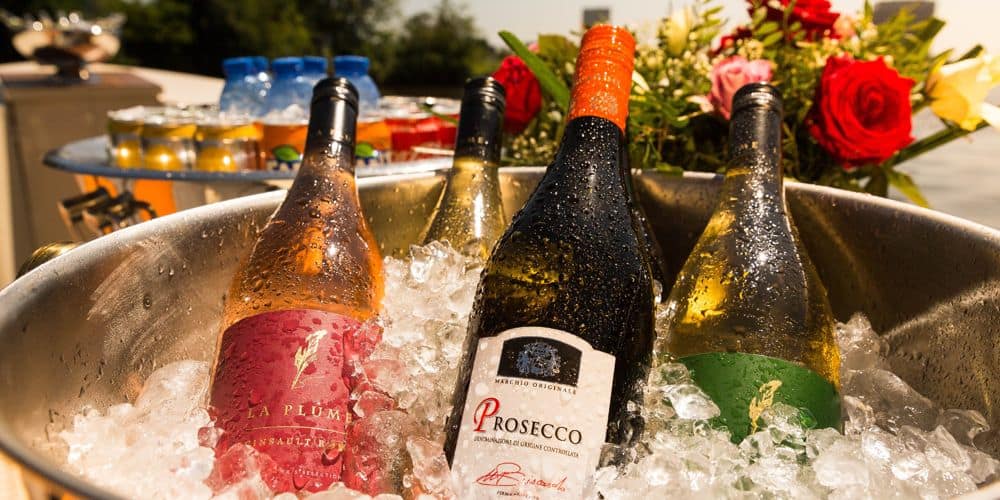 Prosecco cruise Amsterdam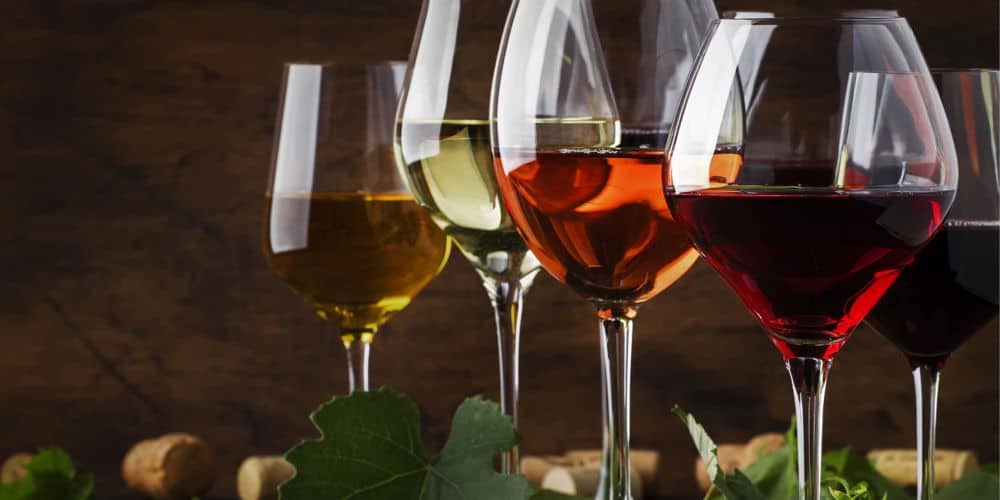 Wine tasting cruise Amsterdam
private boat with skipper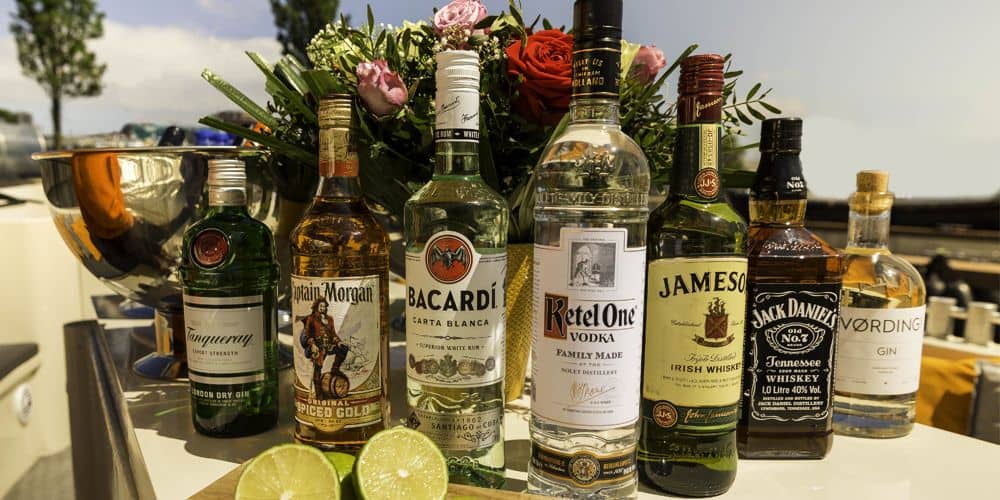 Cocktail cruise Amsterdam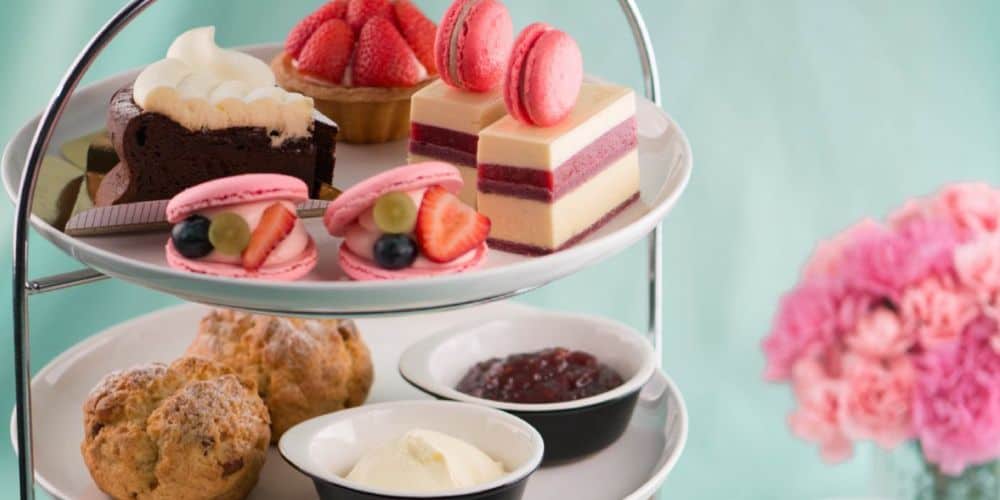 Private boat with skipper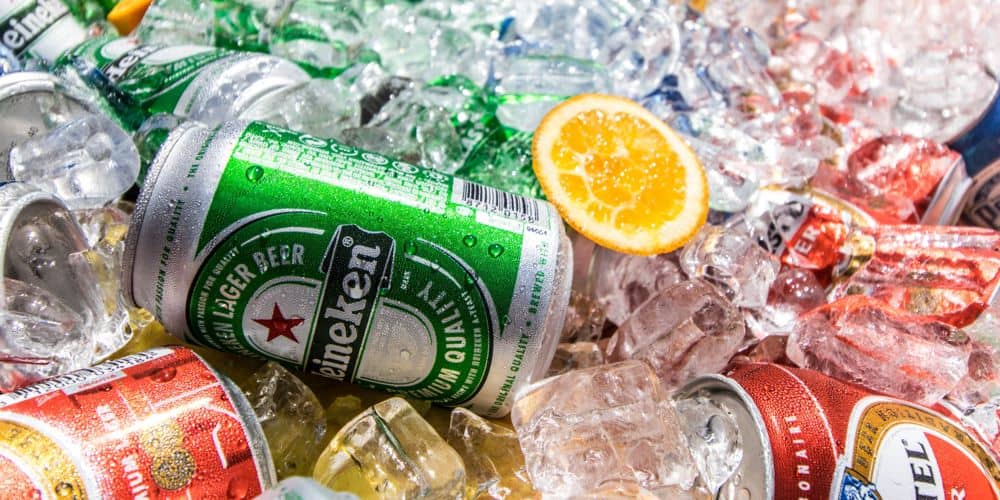 Four cans of chilled beer p.p
Private boat with skipper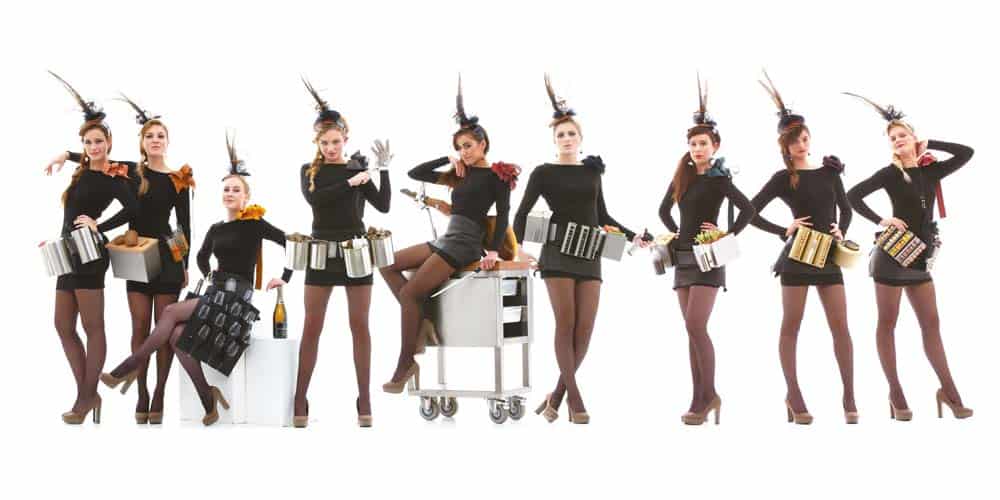 Private boat with skipper