Includes
Snert, glüwein, hot chocolate
Open bar and private boat with captain
Best price guaranteed
Features
From a group of 15
1.5 hour +
€30,- per person
Book now
---
Experience the Amsterdam canals in the winter
---
Cruise through the city and listen to most beautiful winter songs. Come on board and pamper yourself with snert, glühwein or a hot cop of chocolate milk. Let's make it a warm winter on one of our beautiful boats.
You can book our winter cruise for small and large groups and can be changed to match your wishes. Enjoy between 1 December and 22 January the annual Amsterdam light festival. More than 35 work of arts all around the route next to the Amsterdam canals.
Choose one of our listed trips, or put together your own cruise. See here our selection of boats.
---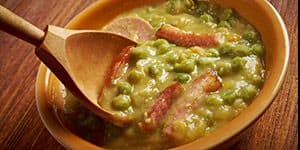 Snert
The cold isn't going to bother us this year. You can enjoy our closed boats with a heater and hot snert. So you will be hot and cozy this winter in the beautiful Amsterdam.

---
Included
Captain
Beer, soda and prosecco
Snert, black bread and bacon
Free quotation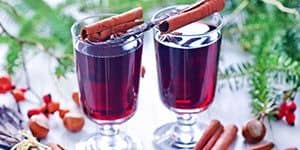 Glühwein
We have seen the Christmas markets and aredone with the tree, so lets bring Christmas to the boat. Drink glühwein and enjoy the Christmas spirit in the city
---
Included
Captain
Beer, soda and prosecco
Glüwein
Free quotation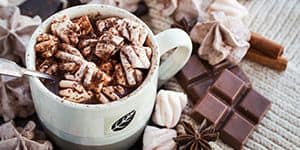 Hot chocolate
What is better then a hot cup of chocolate milk, on a boat, with you friends and or family? Drink, sit down and enjoy the view, while cruising the Amsterdam canals.
---
Included
Captain
Hot chocolate milk
Whipped cream
Free quotation
Put together your own cruise
---
When you book one of our winter cruises it always includes an authentic Amsterdam boat with captain. To make sure the tour meets your wishes, you can put your own cruise together. Choose one of these options:
Glühwein
Hot chocolate milk
Snert with black bread and bacon
Swiss cheese fondue
Dutch vegetable mash
Happy hour boat
Wine tasting
Cocktails